TTSD school board elections to take place on May 18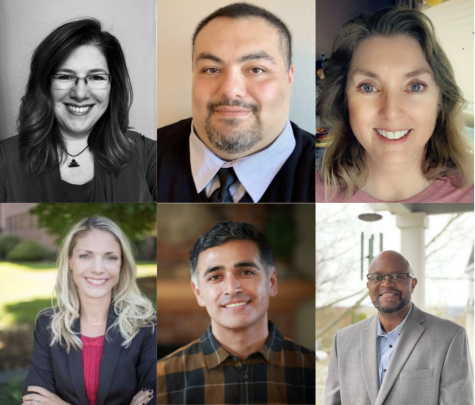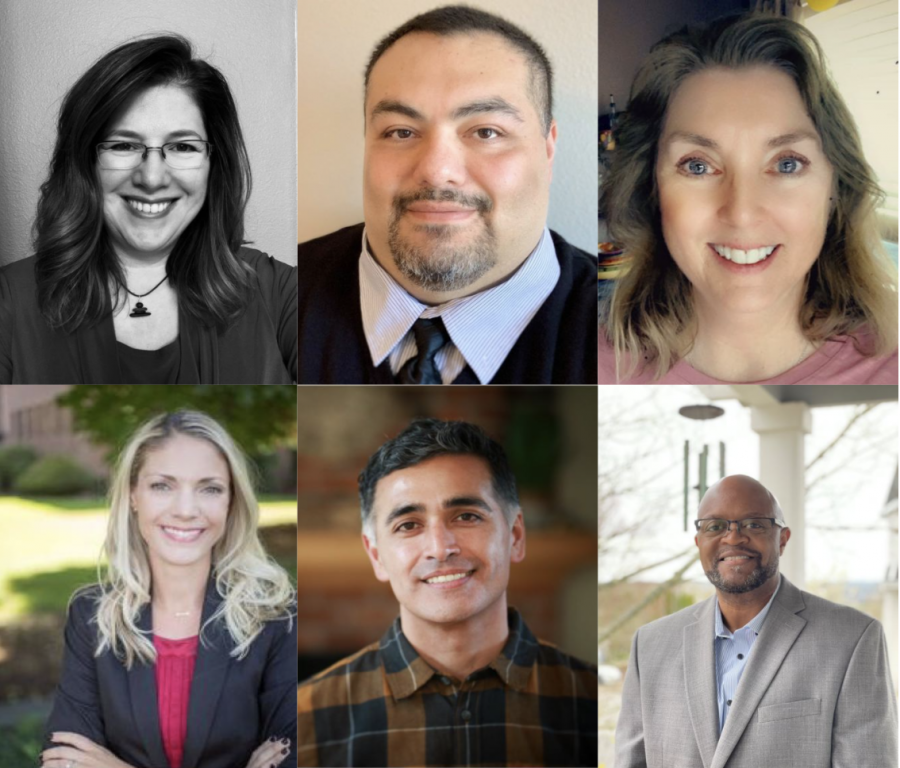 On May 18, Tigard-Tualatin School District (TTSD) families will vote for three of the five positions on the TTSD school board. Six candidates are running for these positions.
Oregon holds elections for district-level school board positions every other year. Members of a school board are elected to set policy for the district and hire superintendents who put those policies into action. They also write budgets, manage transportation and negotiate wages and employment.
The Tualatin Times recently did a Q&A interview with all of the candidates available here.
For position 1 – The most contested race
Amy Zuckerman
Zuckerman has an occupational background in human resources. She plans to ensure academics remain at the forefront while continuing equity and diversity programs and elevating voices from all corners of our community. She is backed by the ED300 PAC, which is devoted to reopening Oregon schools.
David Jaimes
Jaimes has an extensive list of volunteer experiences focused on equity and diversity. He prioritizes improving minority representation and responsible budgeting. He is supported by the UFCW Local 555 Union that supports frontline workers and by the Tigard-Tualatin Education Association (TTEA), our teachers' union.
Donna Kreitzberg
Kreitzberg has experience as a real estate broker and a tax lawyer. She believes in focusing curriculum on academics and supporting free speech and discussion for students. She's endorsed by former Tualatin Mayor, Lou Ogden, and various family lifestyle-based organizations.
For position 3 – Two Candidates
Tristan Kira Irvin
Irvin has experience in teaching in TTSD and elsewhere. She has lots of volunteer experience with the Tualatin Parks and Recreation Board, providing meals through Packed With Pride and more. Her objectives include continuing anti-racist work, amplifying student voices and ensuring a safe return to schools. She has the endorsement of various state legislators, King City Council members and TTEA.
Octavio Gonzalez
Gonzalez's occupational background includes experience in bank management and service on the TTSD Budget Committee. His priorities include strengthening financial stability and dual credit classes, supporting School Resource Officers and a quick return to full-day, full-time school. He is endorsed by two sitting members of the TTSD School Board and the Tigard-Tualatin Student Union.
For position 5 – Uncontested
Marvin Lynn
Lynn is a professor at Portland State University and has lots of experience as a K-12 educator. His top issues include promoting racial equity through changes to curriculum and working with student groups. His campaign has the support of various state legislators, board members, TTEA and the Tigard-Tualatin Student Union.