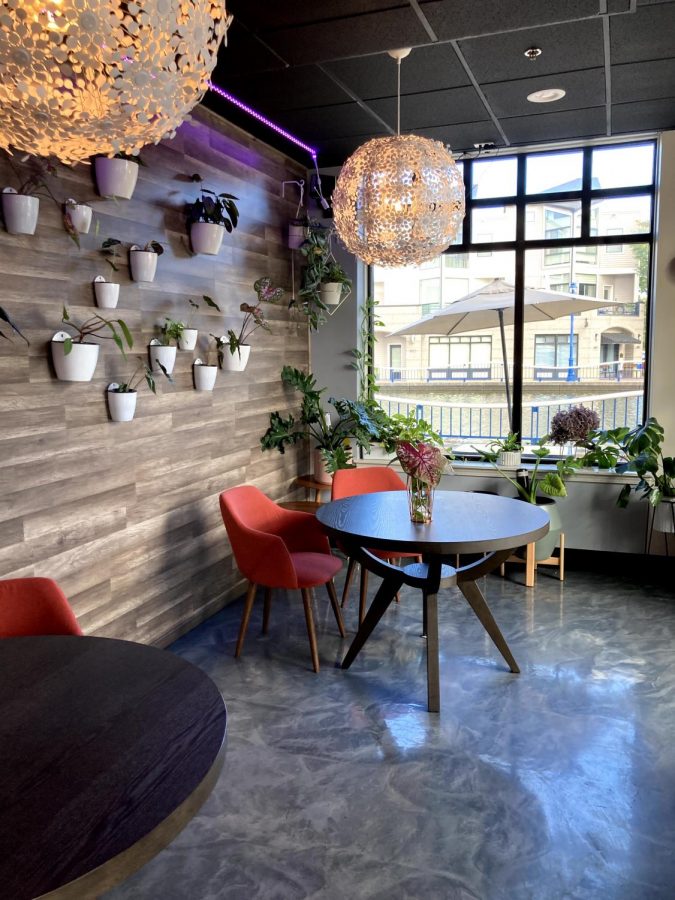 Looking for a new place to study this school year? Look no further. These three local businesses might be exactly what you're searching for.
Doja Tea Lounge: Tucked away near the Tualatin Commons, Doja Tea Lounge provides indoor and outdoor seating for anyone looking for a peaceful place to be! They serve anything from a variety of teas to matcha taiyaki ice cream. Inside, they have flourishing plants and comfy chairs, which make a long study session seem much more bearable.
Location: 18674 SW Boones Ferry Rd, Tualatin, OR 97062
Lugano Cafe & Catering: Lugano's is a great place to grab a scone or even a full breakfast. The service is fast and the atmosphere is peaceful, especially on weekdays. Weekends tend to be a bit more busy. They are open for breakfast and lunch, so whether you are an early-riser or are looking for a brunch study spot, this is a great place for you. The menu changes frequently, and the scones change daily, so you're always able to try something new.
Location: 18041 SW Lower Boones Ferry Rd, Tigard, OR 97224
Symposium Coffee: Located in Sherwood and Tigard, Symposium is always an option. They have breakfast, lunch pastries and, of course, coffee and other drink options available. Symposium also makes all of their coffee flavors in house. They have heated seating outside as well as comfortable seating inside. I would highly recommend trying out their avocado toast and housemade chai!
Tigard Location: 12345 SW Main St, Tigard, OR 97223
Sherwood Location: 22461 SW Pine St, Sherwood, OR 97140