TuHS grad runs for school board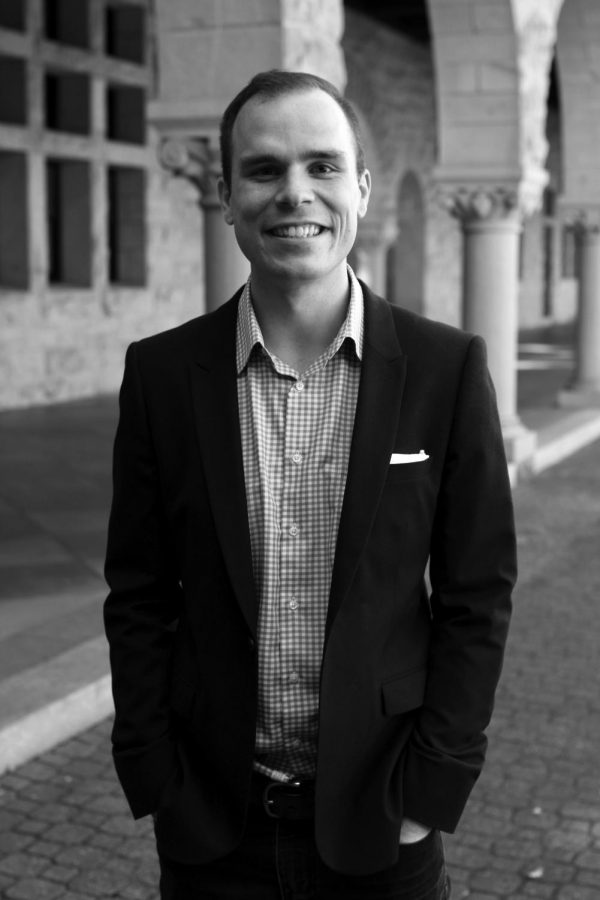 Matthew Brown, Staff Writer
April 9, 2019
A Tualatin High School graduate, Ben Bowman, is running for the Tigard-Tualatin School Board and bringing in new attention and energy to school board elections.
Bowman, Class of 2010, is an education policy professional who studied education policy, organization and leadership at Stanford University for his graduate degree. He currently works as the legislative affairs specialist for the Coalition of School Administrators (COSA) and serves on board of the Oregon Association of Student Councils.
"I'm an education policy wonk," he said.
Bowman has entered the race claiming to be an advocate for elevating the student voice and engaging students educational politics. His grassroots campaign team is made up of 25 active students from both Tigard and Tualatin high schools. Although this approach to a school board campaign has not been seen before in TTSD, Bowman says he is committed to empowering the student body across the district and aspires to have that reflected by his campaign.
"My campaign is about empowering students to be advocates for themselves and their peers. We want to create a statewide model for meaningful student engagement in district decision making, and it starts with this campaign."
Among other issues, Bowman puts an emphasis on investing in well-rounded education for all students in the district. As a former student athlete at Tualatin, he believes that students should have equal access to a wide range of extra-curricular opportunities and that the school board should be responsible for said access.
"Electives and extracurricular activities motivate students to come to school and work hard academically. These opportunities should be accessible to every single student, regardless of socioeconomic status."
With two other candidates, including an incumbent, in the race for the TTSD's seat #2, his campaign team is prepared for a long fight. School board elections notoriously do not attract much attention or many ballots due to the election being on May 21. However, Bowman has stated that he is confident that no matter the results, his campaign will have energized a new generation of voters and shed a light on how critical these elections are to local education policy.
"My school board campaign is not just about getting elected on May 21," Bowman stated. "It's about building a team that wants to make positive change in our schools. Win or lose, we will continue to organize and advocate for our priorities: elevating the student voice in district decisions, eliminating barriers to sports, arts and music, investing in a well-rounded education for all students and supporting the social, emotional and mental health needs of students."