Crowd pleasers come to venues across Portland
Amelia Elliot, Staff Writer
April 11, 2019
Hang on for a minute...we're trying to find some more stories you might like.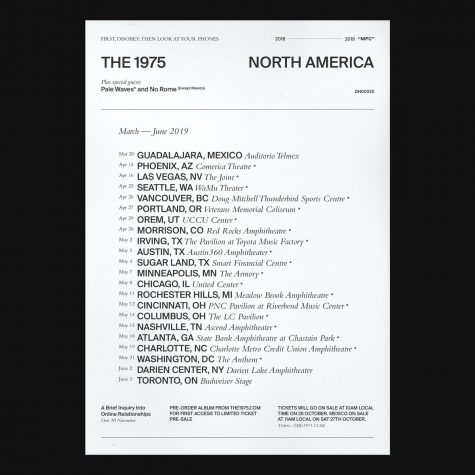 The 1975
Date: Apr 27
Location: Veterans Memorial Coliseum
The 1975 is an alternative and who is soon coming to Portland. Their latest release is the album A Brief Inquiry Into Online Relationships. However, their most popular song, "Somebody Else" is from one of their past albums.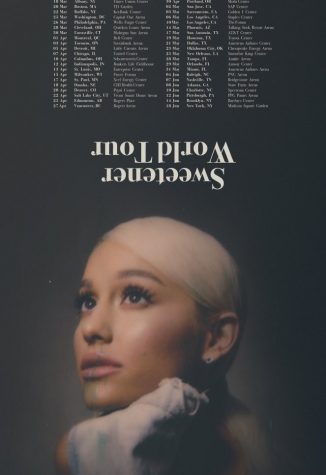 Ariana Grande
Date: Apr 30
Location: Moda Center
Ariana Grande is a pop singer who's been very popular for the last few years. Her most recent album is thank u, next and the album's title track is currently her most popular song along with her hip-hop debut "7 rings."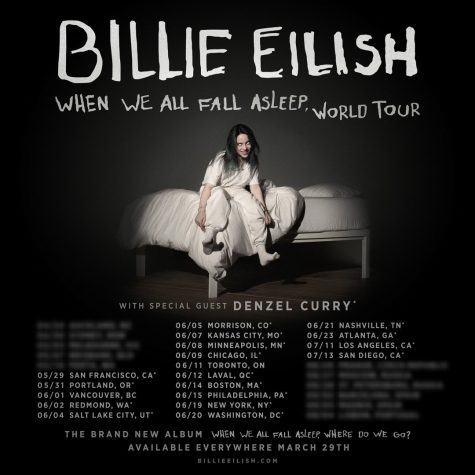 Billie Eilish
Date: May 31
Location: Moda Center
Billie Eilish is an alternative singer who has recently become very popular. She has an album coming out called WHEN WE ALL FALL ASLEEP, WHERE DO WE GO? that is expected in late March with already a few songs from it released. Her top song right now is "when the party's over."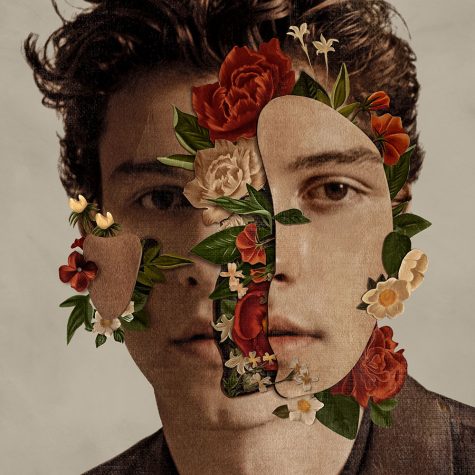 Shawn Mendes
Date: June 12
Location: Moda Center
Shawn Mendes is a pop singer who is making his way to Oregon in June. His most recent album is the eponymous Shawn Mendes and his most popular hit right now is "Treat You Better."