2019-2020 Staff
Staff Writer
Feature Editor
Staff Writer
I'm writing a novella collection set in the Soviet Union My dog's name is Nacho because he's not yo' dog And I really want to visit Kyiv, Ukraine and study abroad there.
Entertainment Editor
Staff Writer
This is Kayla's first year on Newspaper staff. From a young age, she has always had a love for writing. Her childhood works include an award-winning picture book about her losing her first tooth, as well as her own newsletter...
Web Editor
If there is anything that you see that needs to be fixed please let me know! Email me at [email protected] and I will get back to you ASAP :)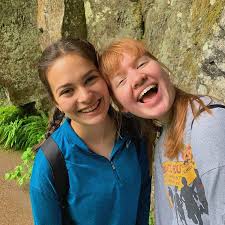 Humor Editor
Staff Writer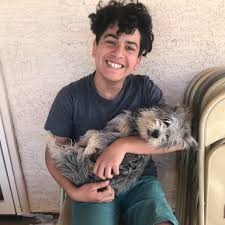 News Editor