Loading ...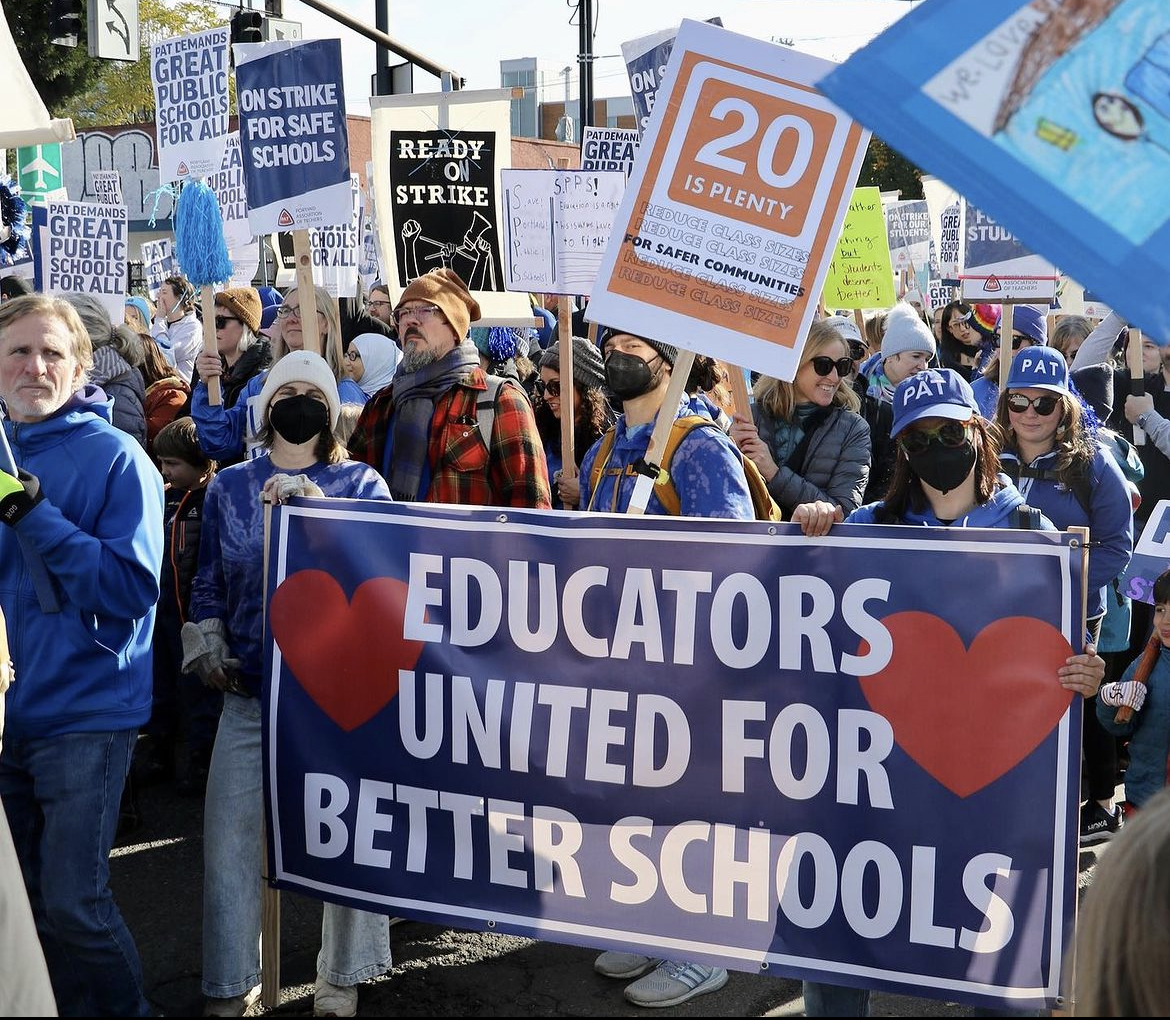 Kaiser Permanente staff all over the country rallied together in early November, walking out on the job and protesting staff shortages as well as lower-than-desired pay. This is...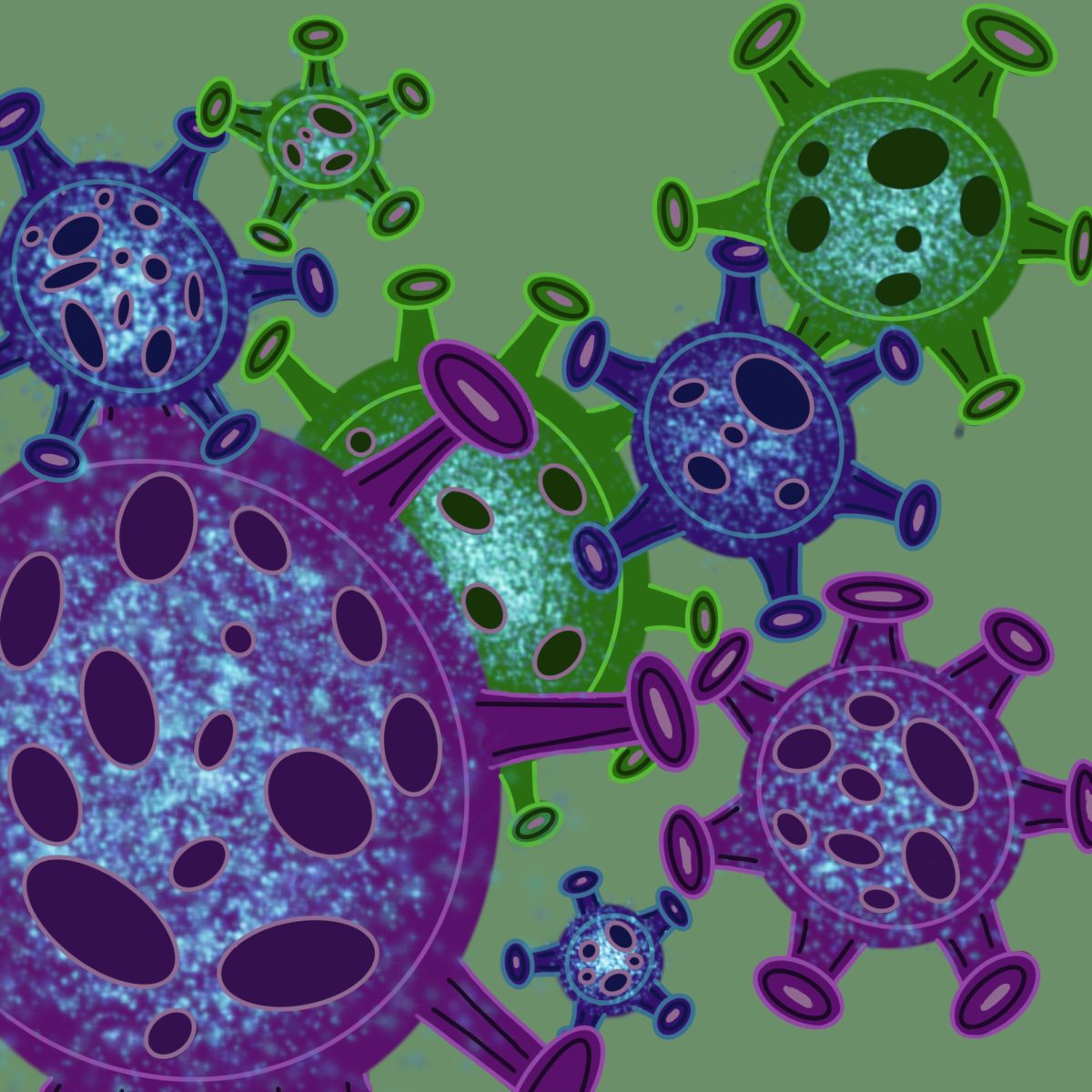 COVID-19 has been picking up its pace worldwide and here in Oregon in recent weeks, mostly due to new, highly-infective mutations of the virus. According to the most recent data...
Famous for her award-winning debut album SOUR, Olivia Rodrigo released her second studio album GUTS, on Friday, Sept. 8. With high anticipation and fans worrying about the possibility...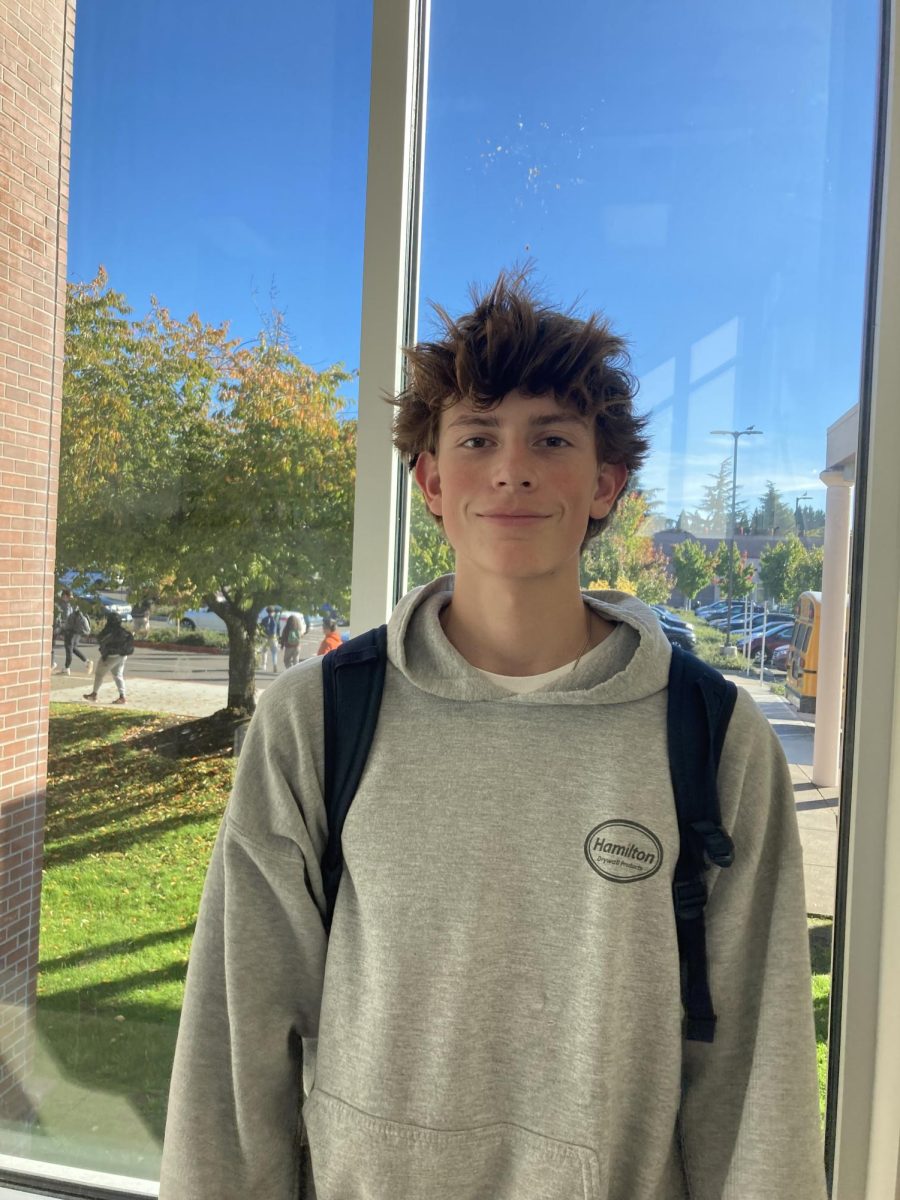 Tualatin High School (TuHS) reintroduced lunch release stickers to students at the beginning of the school year. Students are able to ask for forms in the front office that require...