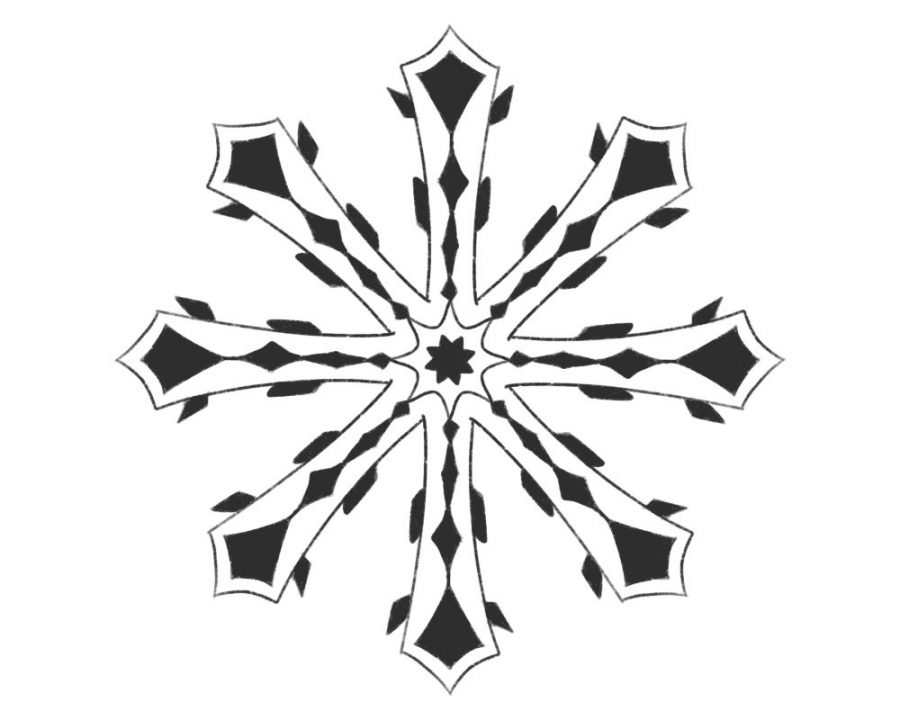 As the holiday season comes in full swing, now is a perfect time to start thinking about how you can help your community and environment with...
Buckle up, Timberwolves. It's finals season! Although the Omicron variant is consuming all of us, nothing matters more than submitting to the...
When reflecting on the cinematic masterpiece that is Sing 2, no words came to my mind. This movie left me SPEECHLESS. From the immaculate soundtrack...

Loading ...