Loading ...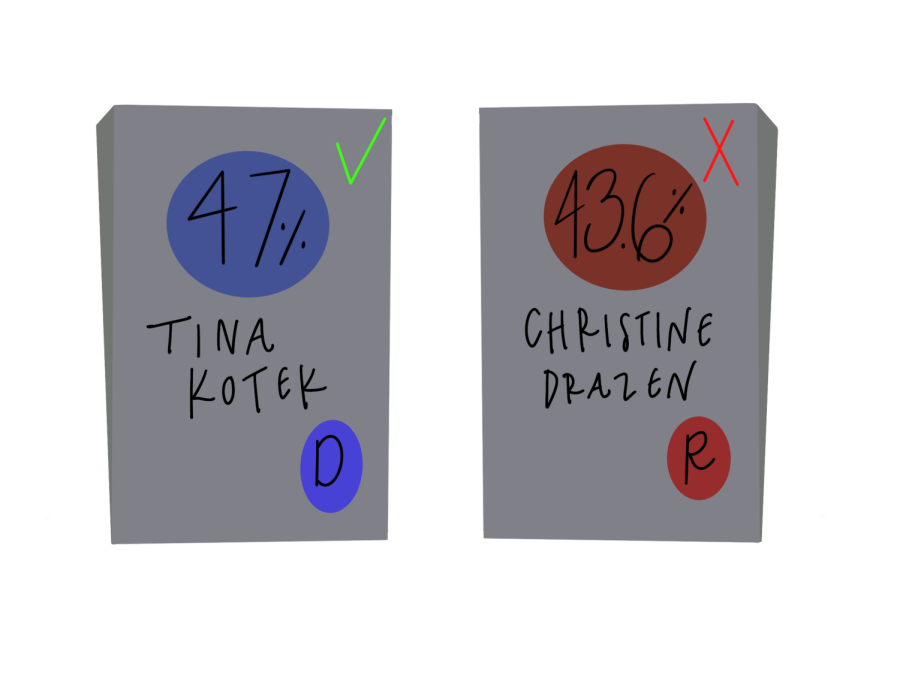 The 2022 midterm elections took place on Tuesday, Nov. 8. The Oregon governor's race was officially called, making Tina Kotek our next governor. Tina Kotek is a Democrat,...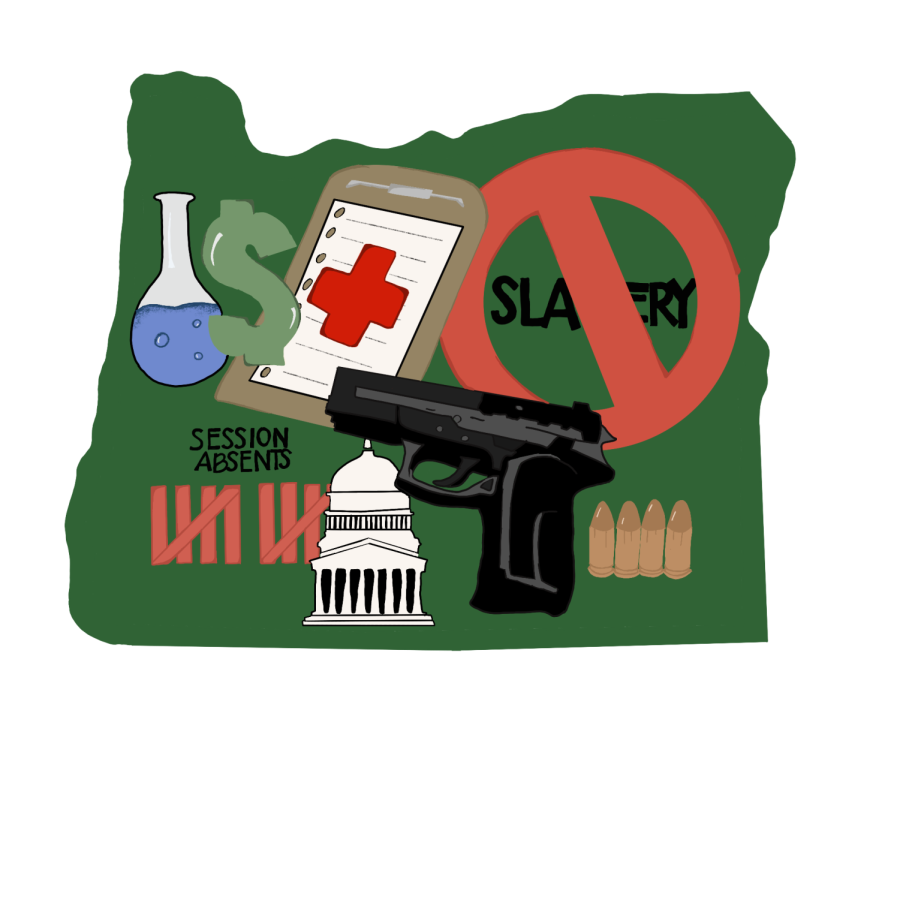 In the Nov. 8 midterm elections, Oregon voters saw four important measures on the ballot, and all four passed. Each discussed important topics and proposed changes to Oregon's...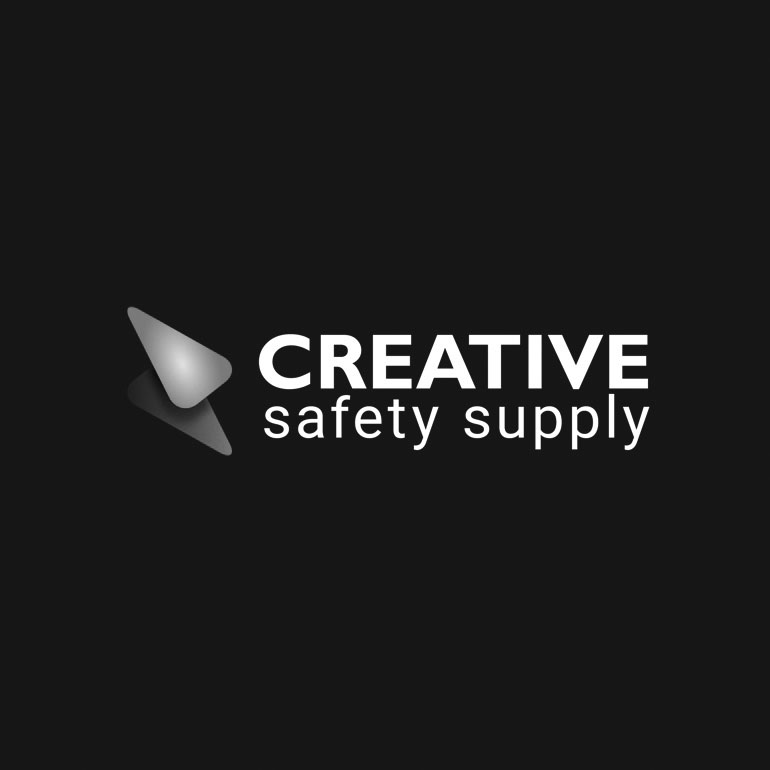 It is no secret that COVID-19 has had a lasting impact on the lives of many, particularly with business owners experiencing drastic changes. Even now, over two years into this...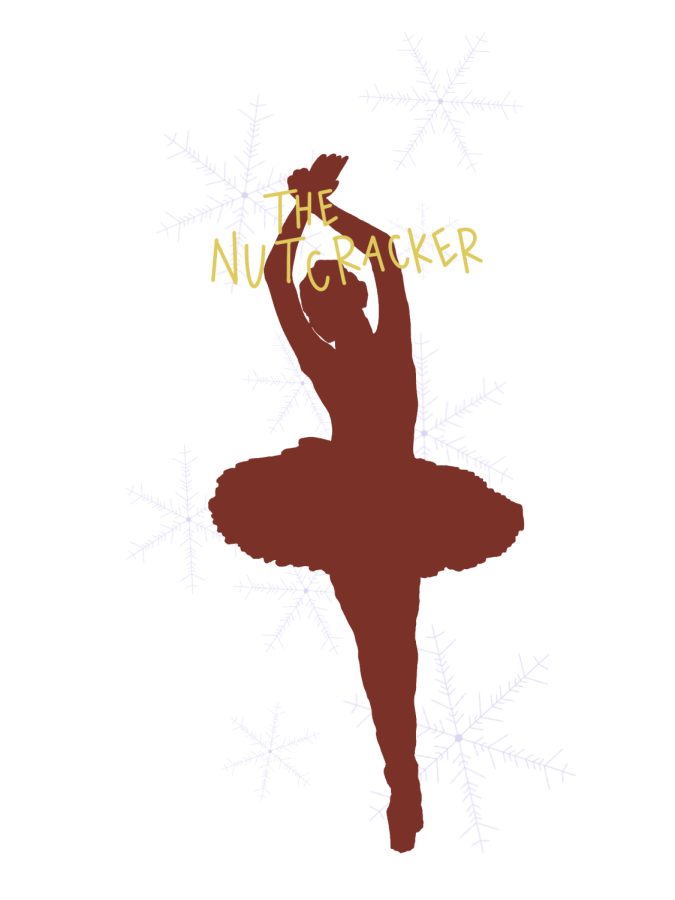 There are many festive activities for people with all sorts of interests this holiday season. Of course, there are some expensive activities out there, but there are also many...