Loading ...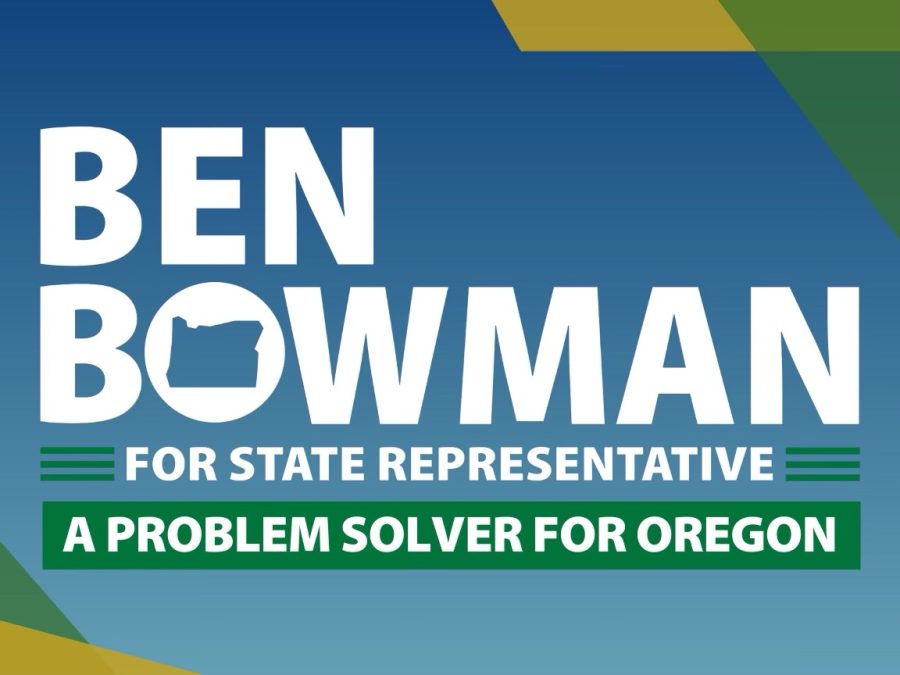 Olivia Trone
, Copy Editor/Bilingual Editor •
November 13, 2022
Tualatin High School alumnus Ben Bowman defeated Bob Niemeyer in the general election for Oregon House of Representatives District 25 on Nov. 8, 2022. Bowman received 64.7 percent...
Every even year, there is an election to select members of the House of Representatives and the U.S. Senate. Midterm elections take place two years into a president's term. The...
The beginning of the school year brings new faces and friendships. This year, Tualatin High School (TuHS) is hosting three exchange students: two from Barcelona, Spain – Olivia...
Climate change continues to be a looming burden for our planet, one that often feels like it's falling on the shoulders of a younger generation, when in fact most of the major...
The spirit of a free and fair democracy has been at the heart of the United States' cultural fabric since the nation's inception. When the...