Loading ...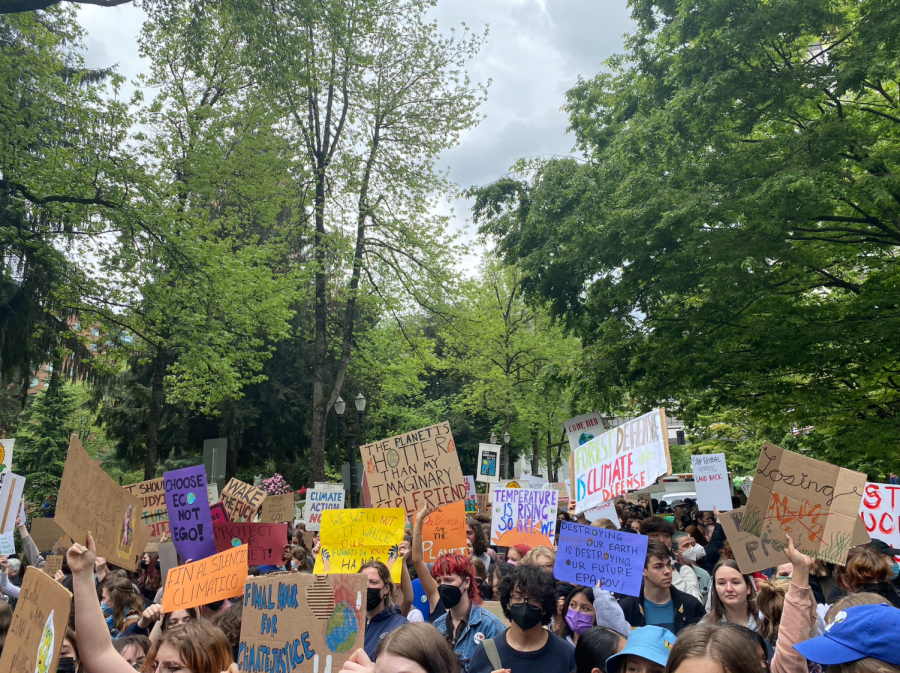 Youth are leading the fight against climate change and urging adults to follow through with necessary action in the legislature. A youth group that has been leading the climate...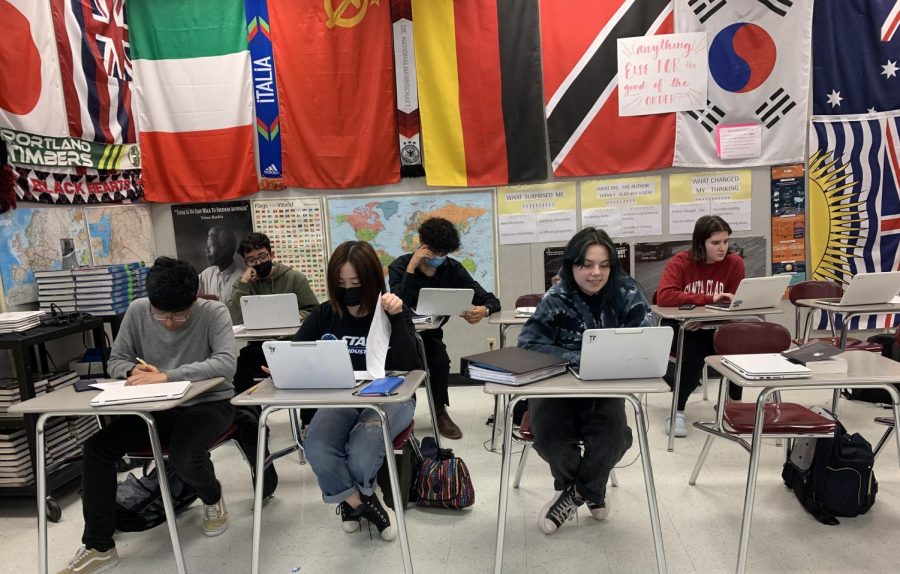 A significant portion of high school students are unaware that they can keep their Chromebooks after graduation, even as we near the end of the school year. Since 2021,...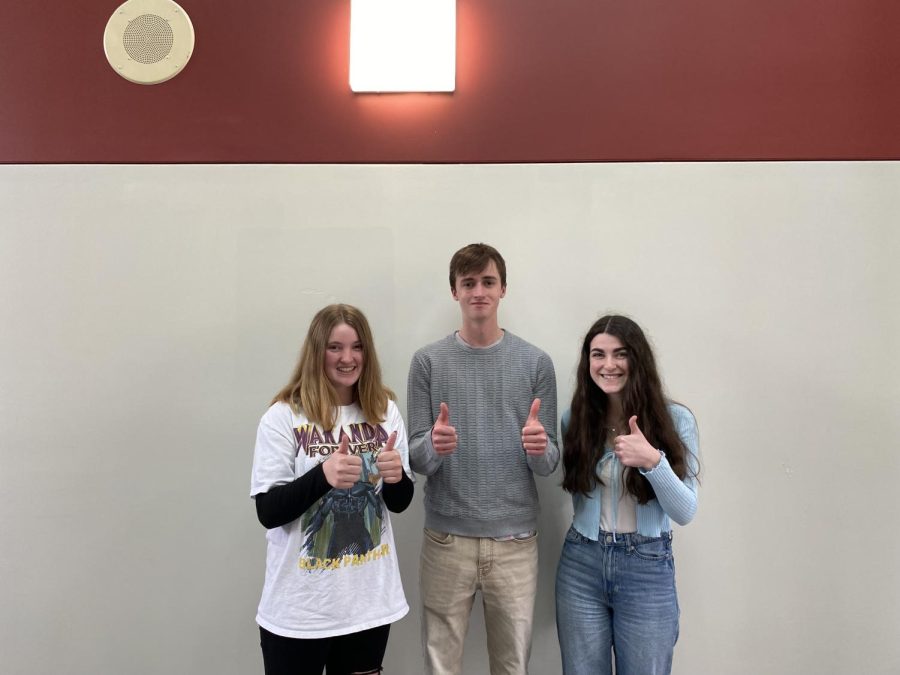 The reality of missing over a year of in-person school made the task of maintaining grades more challenging than most years. This year, 19 of Tualatin High School's (TuHS) seniors...
As we inch closer to the end of the school year, underclassmen are beginning to worry about stepping into the large shoes seniors have left them to fill. Prioritizing mental health...
April is Sexual Assault Awareness Month or SAAM. The goal is to bring awareness to what sexual assualt and sexual harrassment are, to identify...