Ethan Glick, Staff Writer
October 16, 2020 • 1 Comment
Sony held an event dedicated to the PlayStation 5 on Sept.16. During the much-anticipated event that mainly consisted of trailers and gameplay for upcoming PS5 games, they also answered a long-awaited question: What would the...
Ethan Glick, Staff Writer
October 16, 2020 • No Comments
In a move no one expected Marvel recasts Foxx to reprise his electrifying role. Jamie Foxx has confirmed that he will be returning as Electro in the MCU's Spider-Man 3. The news shocked (pun intended) many Marvel fans when...
Raymond Arias, Staff Writer
October 20, 2020 • No Comments
After bouts with the Portland Trailblazers, Houston Rockets and Denver Nuggets, the Los Angeles Lakers have extinguished the Miami Heat and have won the 2020 NBA Finals. A season...
Amanda Fronczak, Staff Writer
October 19, 2020 • No Comments
The coronavirus has impacted so many aspects of our daily lives, one of those being extracurricular activities such as sports. With so many restrictions and limitations, most sport...
If you were of voting age, who would you vote for in the upcoming election?
Jospeh R. Biden (89%, 34 Votes)
Donald J. Trump (11%, 4 Votes)
Total Voters: 38

Loading ...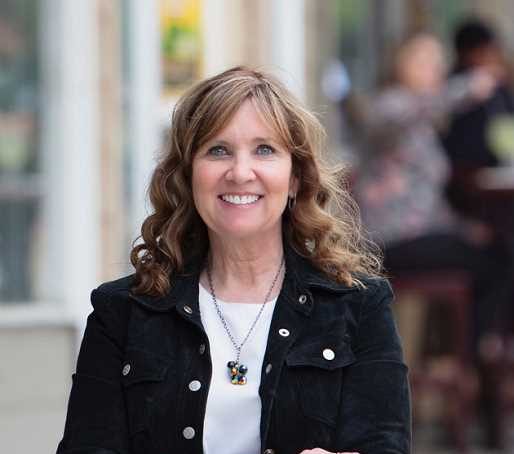 Emily Phuong Tran, Feature Editor
October 16, 2020 • No Comments
Kelly Sloop talks reasoning for running, policy Kelly Sloop is the Republican running against Democratic incumbent Rachel Prusak in Oregon House District 37, which includes...
Emily Phuong Tran, Feature Editor
October 16, 2020 • 1 Comment
An external investigator found Tigard-Tualatin School District (TTSD) had "appropriately addressed" sexual harassment and assault allegations according to the state laws,...
Stella Fetherston, Art Editor
October 16, 2020 • No Comments
As Halloween creeps around the corner, some Tigard and Tualatin families plan to celebrate Halloween while adhering to COVID-19 guidelines. These precautions will include frequent...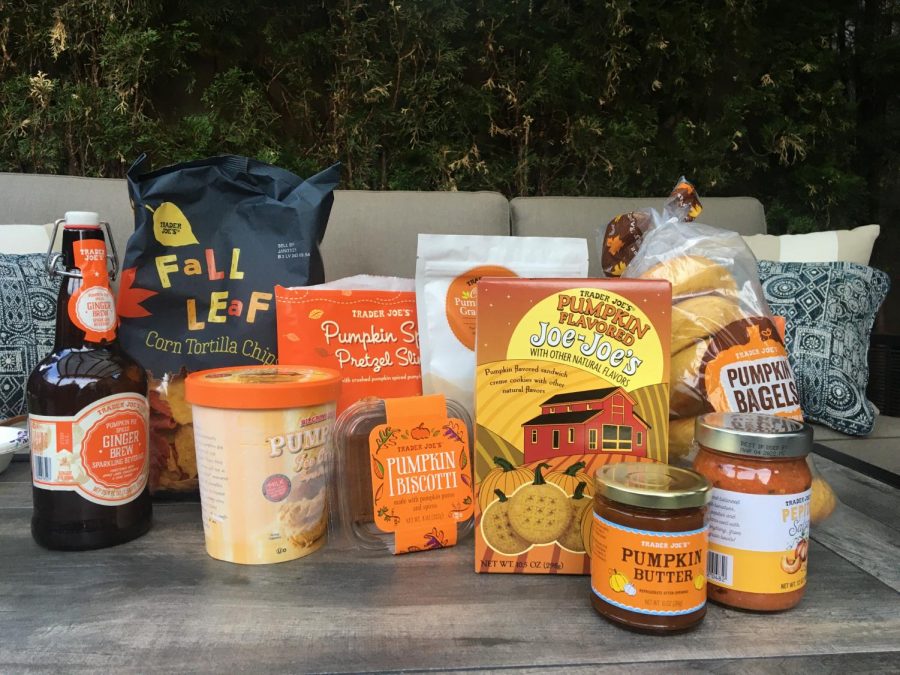 Ava Bruce, Taryn Coulson, and Naiya Gates
October 15, 2020 • No Comments
As the days get colder, many find comfort in the warmth of fall flavors such as pumpkin spice or apple-cinnamon. The Lake Oswego Trader Joe's did not disappoint in that department...