Loading ...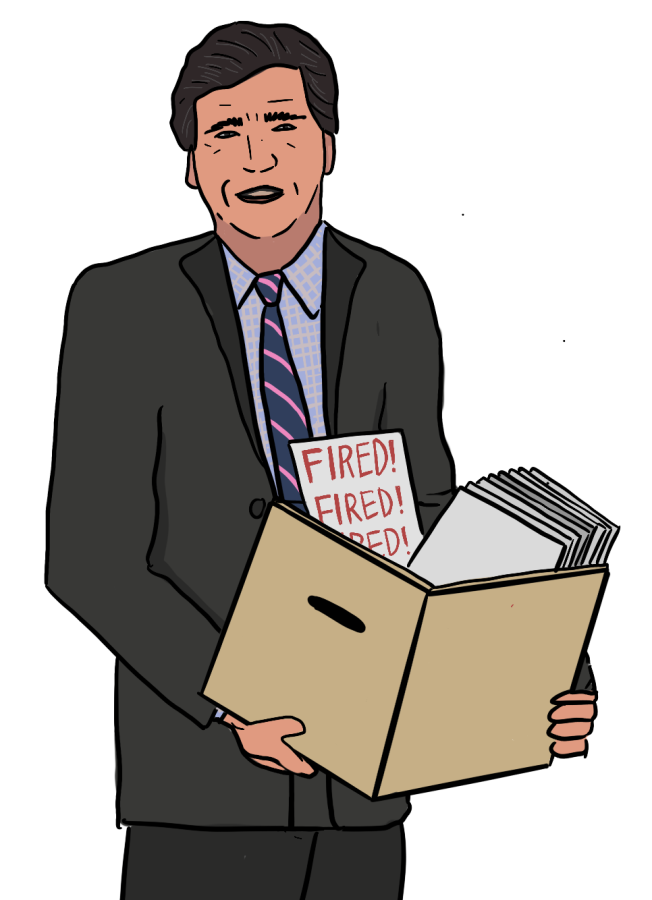 Tucker Carlson is a name widely-familiar to Americans. As the host of the biggest Fox News segment to date, with an average of 2.5 million viewers per show, it can be inferred...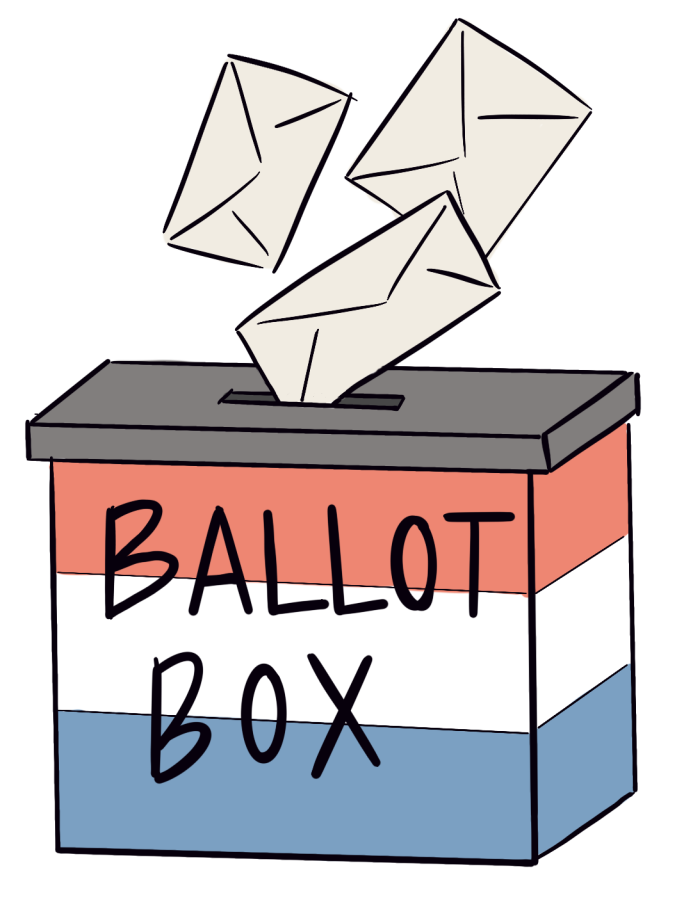 Many seniors next year will experience the 2024 presidential election as first time voters, and in a confusing political time, a quick overview might be helpful to see the potential...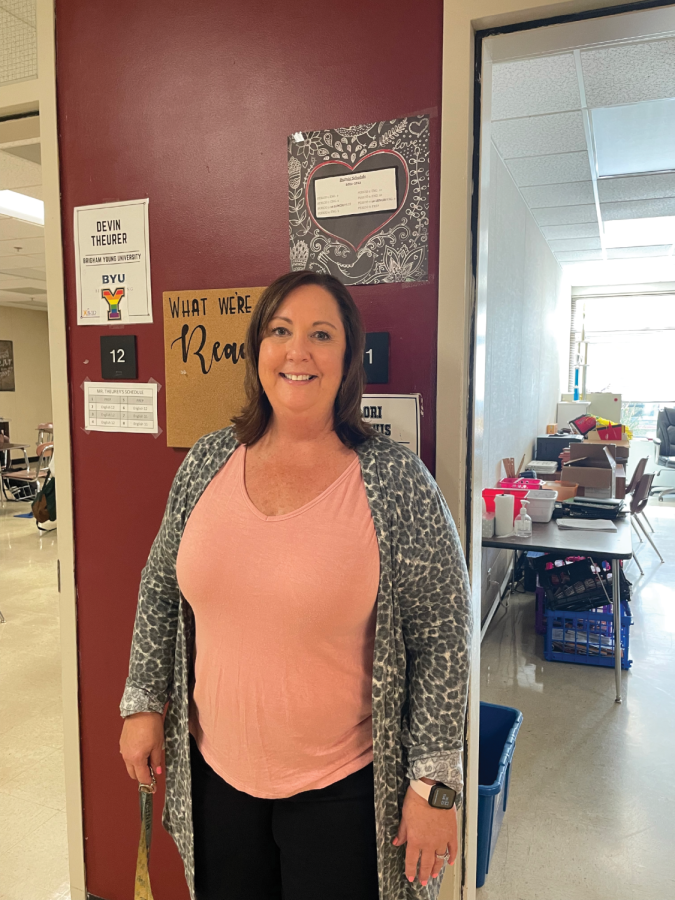 For 22 years, English teacher Lori DuPuis has taught at Tualatin High School (TuHS). DuPuis will retire at the end of this year. She initially began teaching in 1992...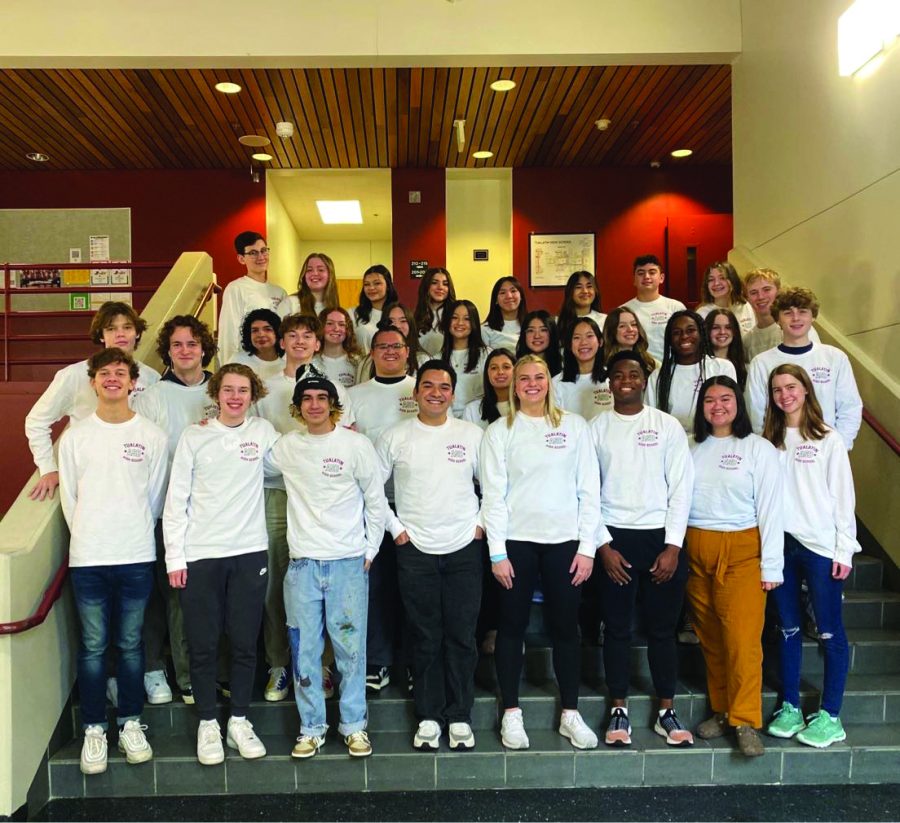 As the school year wraps up, Tualatin High School's Associated Student Body (ASB) election results are out. Eight students from each grade are voted into ASB, where they go on...