Loading ...
With less than two years to go until the 2024 presidential election, candidates are making their announcements to get as many supporters as possible. Many controversial and debatable...
After a narrow victory in the 2022 midterm elections, the implementation of Measure 114, a bill adding new restrictions to firearms permits and restricting sale of high-capacity...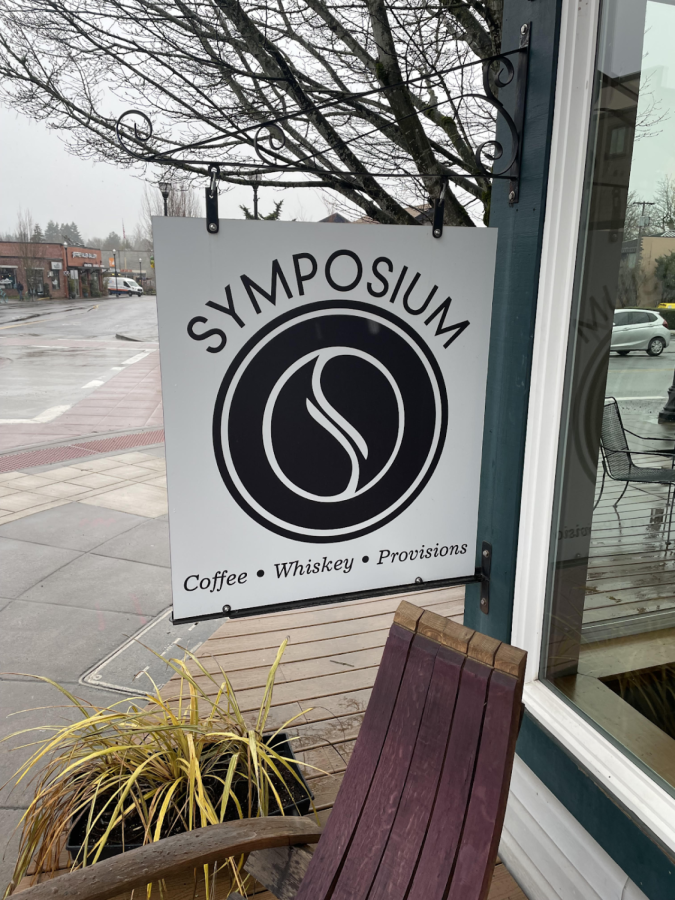 Sometimes we need an energy boost to start our school day, and coffee is the best way to stay awake in class while also supporting a local business. Symposium Coffee is a small...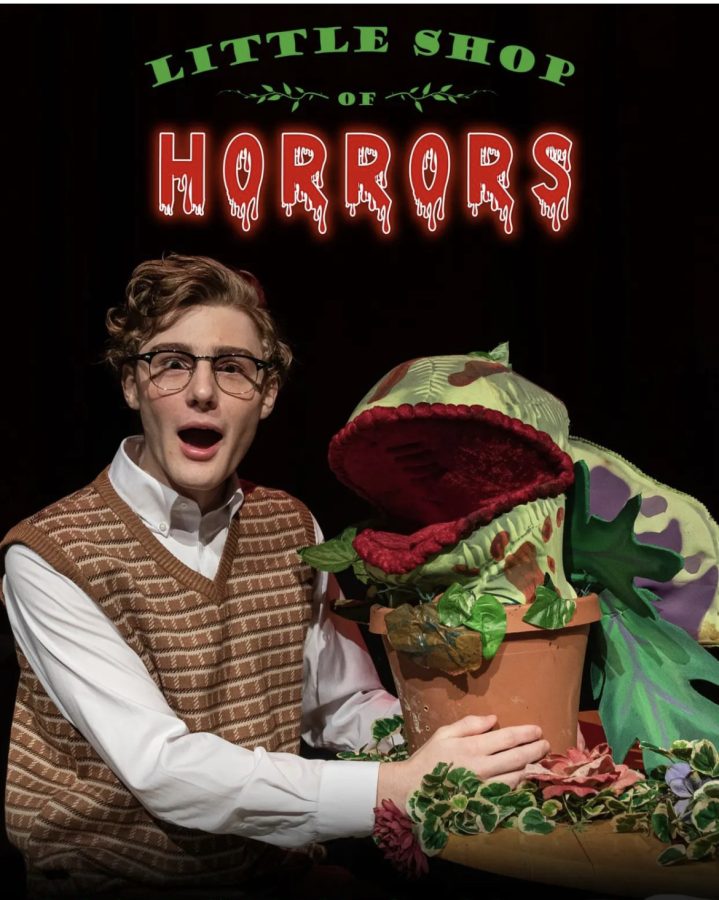 After watching the last jaw-dropping performance by the theater department, A Midsummer Night's Dream, our standards are high. This spring musical,Little Shop of Horrors, is...