April is Sexual Assault Awareness Month or SAAM. The goal is to bring awareness to what sexual assualt and sexual harrassment are, to identify...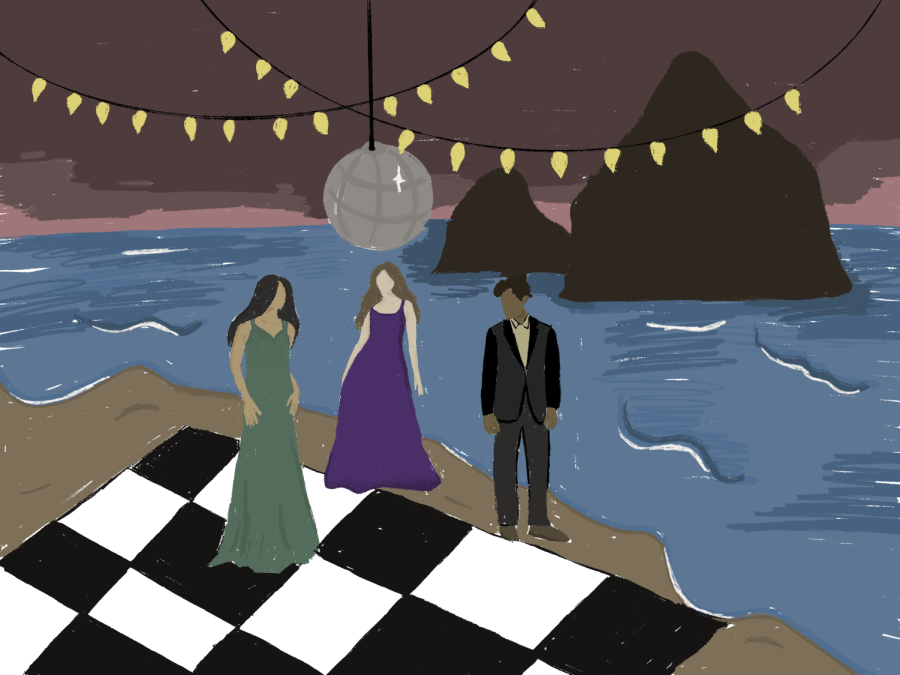 A location can make or break an event. There has to be a delicate balance of ambiance and aesthetic in order to create the perfect setting, especially...
Student 1: Hey, I love your dress! Student 2: Thanks, I love yours too! Student 3: They're both the same dress. Students...
Taylor Swift or Kanye West?
Kanye (61%, 127 Votes)
Taylor (39%, 80 Votes)
Total Voters: 207

Loading ...