Loading ...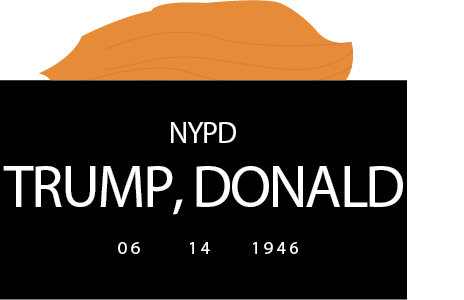 Donald Trump is now the first president in United States' history to be charged with a crime, the first president in US history to be impeached twice, and the first president...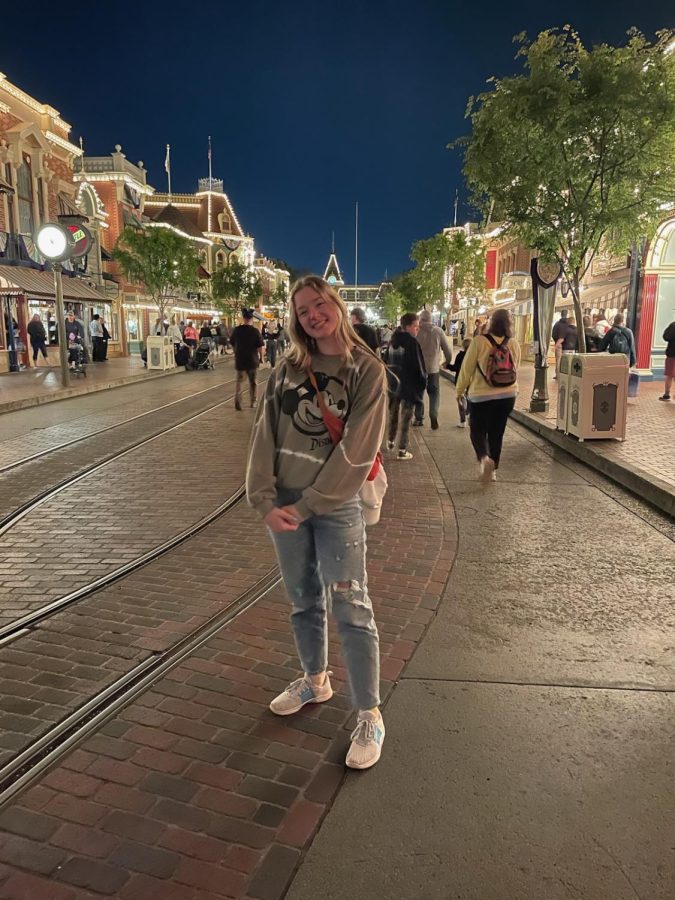 The continued rise of sea water levels may lead to Venice fully submerging as soon as 2100, experts say. The city of Venice has been experiencing a continuous rise of sea water...
Although the season has come to a close, we here at The Wolf decided to sit down with Tualatin High School's home VEX robotics team to learn a little bit more about, and give...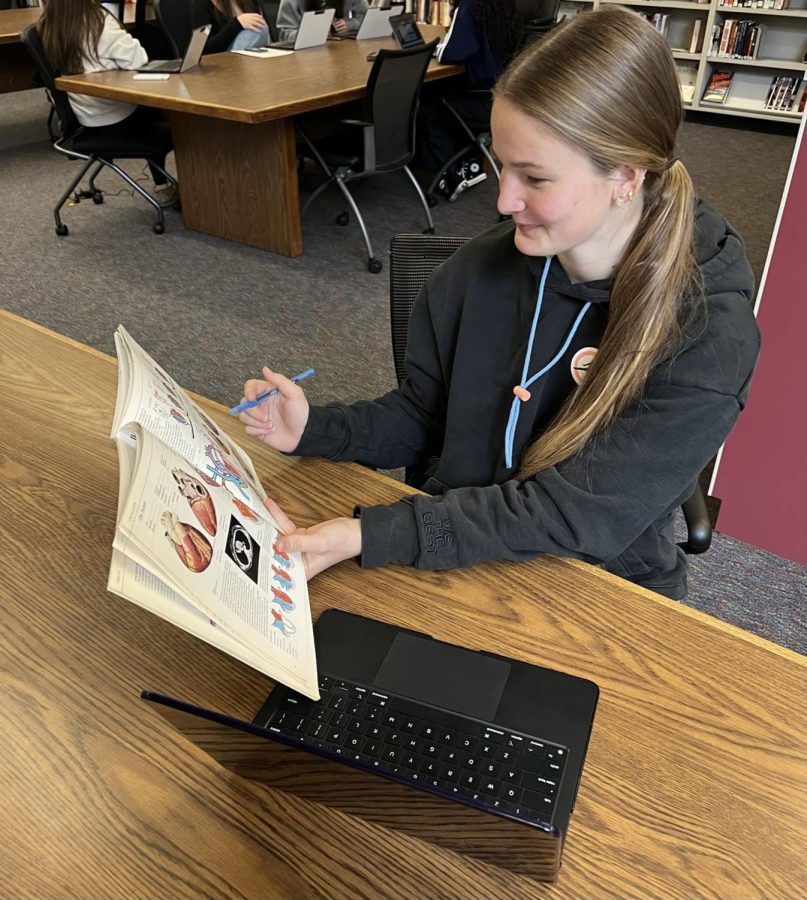 IB testing begins next week on Tuesday, May 2, and with that comes the stress of IB exams. If you're a junior or senior who's testing for the first time this year, or you're...