Spring athletics gear up for height of season
Andrew Li, Staff Writer
April 22, 2019
Hang on for a minute...we're trying to find some more stories you might like.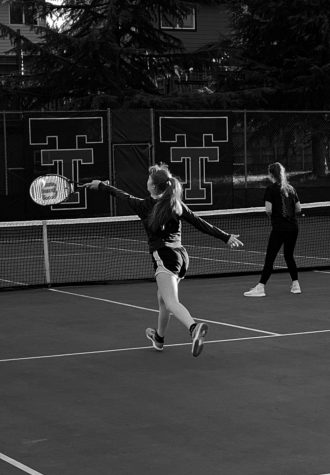 Tennis 
The Tualatin tennis teams are poised for success this season. Senior Jensen Barnes looks forward to her last year on the girls' tennis team.
"We've made a lot of progress. Hopefully we can pick up where we left off last year and be a force at state."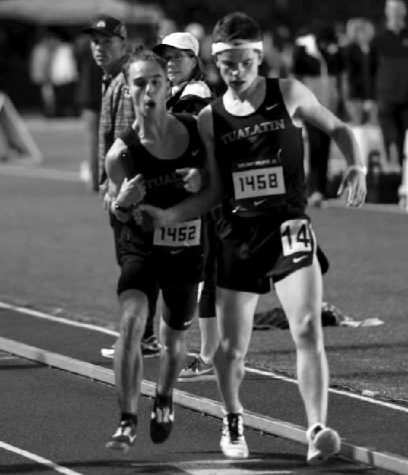 Track
With their success at state last year, the Tualatin track team is shooting for another stellar year. Senior Kwabena Lynn is anticipating a great season.
"The boys did really well last season. I think we have a good chance in the relays for a state title."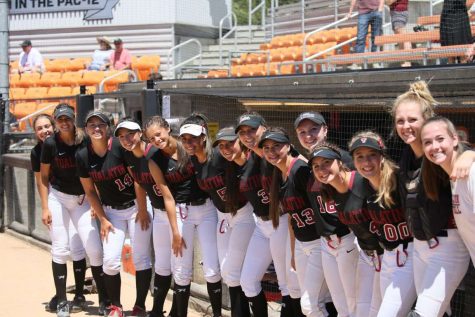 Softball
Senior Lily Marshall is looking forward to defending their state title this year.
"We did lose some key players from last year, but I feel confident that we have the talent to repeat our success."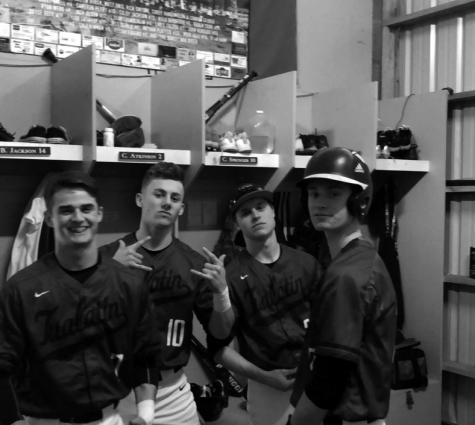 Baseball
Senior outfielder Thomas Harvey commented on the baseball team's superb synergy.
"I think we have a really special group of guys this year, and we're bound to do a lot of damage during the season."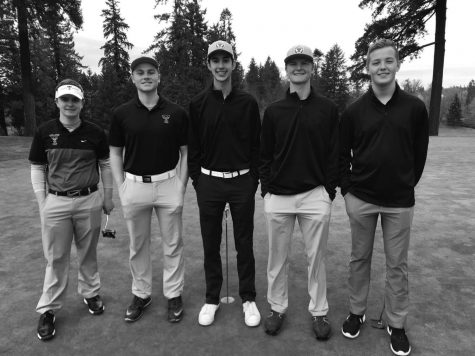 Golf
Senior varsity player Jared Ballard is excited for himself and the boys' team in the upcoming golf season.
"This year should be pretty exciting for our team. I'm at the top of my game and ready to compete one last time."