The Wolf's five-day staycation itinerary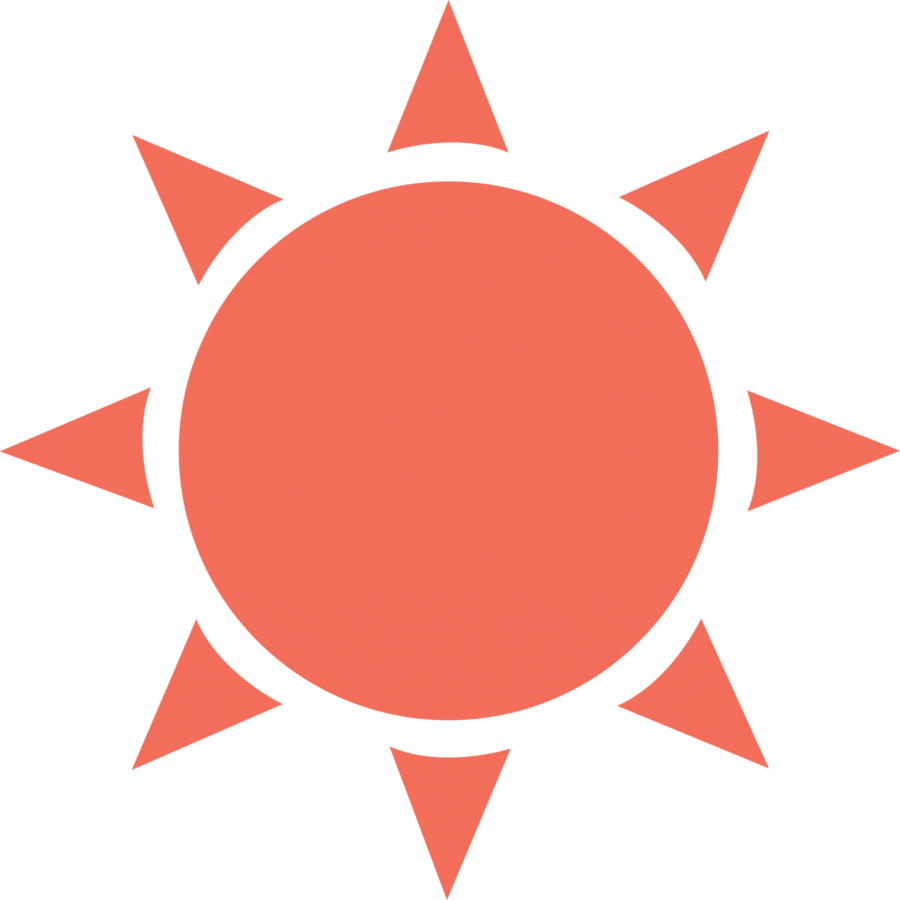 Brooke Stewart, Staff Writer
April 22, 2019
As Spring Break is just around the corner, we may not all have extravagant plans to travel around the world. Maybe you'll stick at home, but you don't know what to do. Well, don't worry because The Wolf has you. Here is a week of plans for your perfect Spring Break at home.
Monday, March 25
"Get Out There and Have an Adventure Day!" Whether it's rainy or sunny, grab a friend and a couple of bucks for gas. There are adventures everywhere you turn, from hikes to small town cafes to hot spring destinations.
Tuesday, March 26
"Spend the Night at a Friend's House Day!" Grab your best friend and run to the store to load up as many sweets and drinks as you can with only $10. Go home and watch one of the many movies or shows recommended on page 7 in The Wolf.
Wednesday, March 27
"SLEEP DAY!" This is the day to (sleep). It's the middle of Spring Break, and you are probably more than tired from some late nights and early sunrises with friends. Stay in and take care of yourself at home.
Thursday, March 28
"Love Somebody Day!" Spend some time with your siblings. Go ride bikes around the neighborhood. Pretend you're a little kid and leave your phone at home while you find a park and swing. Flip the couch pillows, find change and run to the local corner store to grab a Tootsie Pop!
Friday, March 29
"Safe Party Night!" Grab three to five friends and the biggest car you can find, and drive down to the beach or forest. Sit back with your friends in the trunk and talk about what's on your minds, eat junk food and snuggle up under a pile of blankets and pillows. It's your last chance before the stress hits you because school is back in three days.