Duke kicks off first year as boys' soccer head coach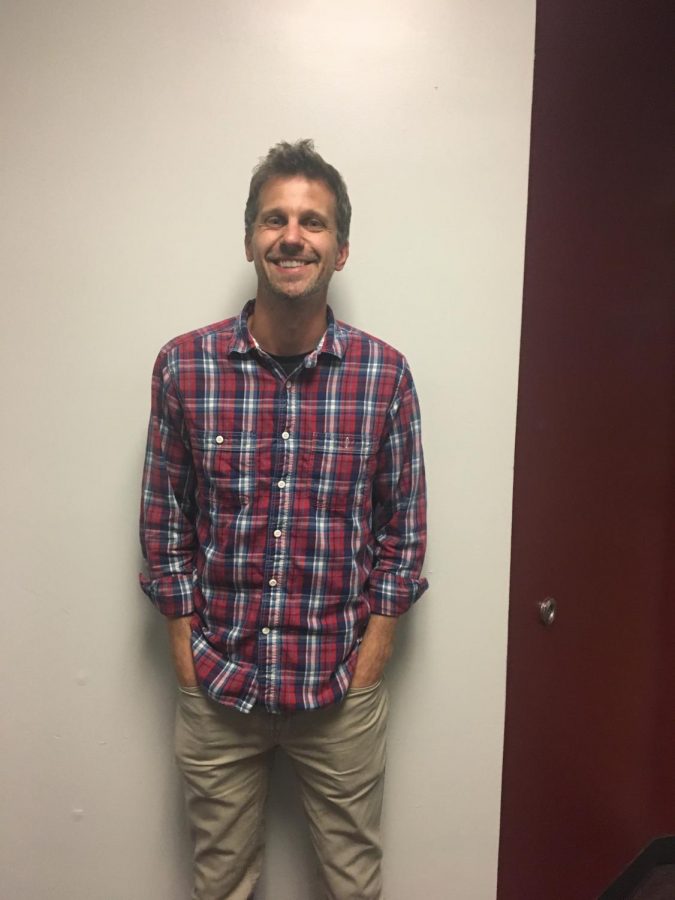 Jacob Isacc, Staff Writer
November 12, 2019
There has been a big change to Tualatin High School recently. It's the new head boys' soccer coach. TuHS' own Chris Duke takes over the prominent position. As of Oct. 1, our Wolves are ranked 12th in state and stand at 4-2 in Coach Duke's first stint.
Q: What is your previous background in soccer?
A: "I grew up here in Oregon playing club and high school soccer. I ended up getting a job with the U.S. Soccer Federation. I did have a lot of contacts with the National Team coaches, and I got to sit in on some of their conversations. I've coached everywhere that I taught, so I coached in Thailand as well as in Germany. Now that I am back here, I have been the assistant coach with the varsity team for the last three years and [now] taking over the varsity head coach job this year."
Q: What would you say is the biggest difference between being an assistant coach and a head coach?
A: "The difference is that [as] the head coach with the varsity program, you're responsible not just for the one team but all three teams, maintaining relations with parents, and all of the logistics with the school and athletic department, so it's just a bigger job."
Q: What are some of your goals for this season?
A: "We certainly want to compete for the Three Rivers League [title] and make a run in the playoffs. I think our goals are big and they should be, given the guys we have."
All in all, I could tell that Coach Duke was confident and prepared for this season. After big victories over West Linn and Lake Oswego, it's clear that there is going to be no drop off in the Tualatin boys' soccer team's performance.