Trump legal team faces uphill battle in election lawsuits
Nearly a month following the projection of Joseph R. Biden's victory in the 2020 presidential election, incumbent Donald J. Trump continues to challenge the outcomes in several states.
As of press time, the Trump legal team has filed 41 total lawsuits in six states. According to NBC News, 27 of those 41 challenges were rejected by the courts. The most recent rejection came from a unanimous decision by the Pennsylvania Supreme Court led by Judge Stephanos Bilbas to dismiss the case.
"Charges require specific allegations and then proof. We have neither here," Bilbas said in a ruling statement.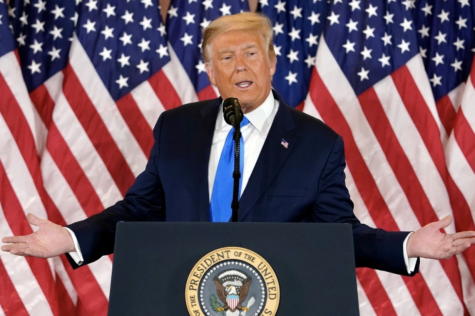 Although judges have overturned lawsuit after lawsuit, the Trump campaign continues to file them, claiming there is widespread voter fraud needing to be addressed.
"I would like to file one nice big beautiful lawsuit, talking about this and many other things, with tremendous proof," Trump claimed in an interview with Fox News. "We have affidavits, we have hundreds and hundreds of affidavits."
Even if Trump's lawyers were able to win any of the remaining lawsuits, specifically those in Pennsylvania, Biden would still have 286 electoral votes without the state's 20 votes, while Trump would have 252 votes. Trump would still need 18 electoral votes to meet the minimum of 270 required votes to win reelection.
Meanwhile, Biden and vice president-elect Kamala D. Harris are moving forward with the presidential transition in preparation to take office on Jan. 20. As of press time, Biden won both the popular vote and the electoral vote, according to the Associated Press, receiving 80,117,578 votes and 306 electoral votes; Trump received 73,923,495 votes and 232 electoral votes.
As America continues to dominate the international spotlight, only time will tell the outcome of the Trump campaign's challenges.
About the Writer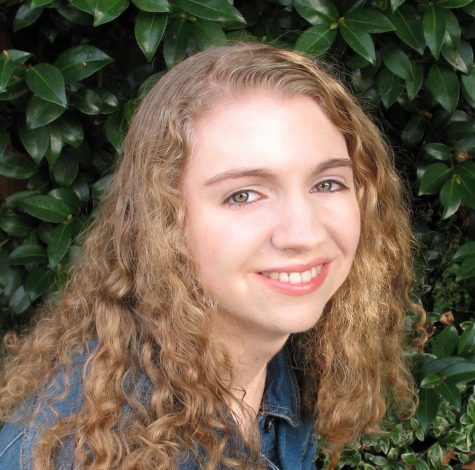 Kayla Wolf, Staff Writer
Hi, I'm Kayla and I'm a staff writer this year. This is my second year on newspaper staff! I started writing when I was seven and have had a passion for...