New Year's Resolution Check-in: How are Wolves doing in 2020?
The start of the New Year is usually followed by resolutions, ranging from personal goals to breaking bad habits. Oftentimes, the most interesting thing about these resolutions is their longevity. Will they last for a month, six months or the full year? The Wolf decided to check in with some teachers and students to see what their resolutions are and the progress that has been made.
Q: What is your New Year's resolution?
Dylan Nguyen, junior:To work out at least three days a week.
Anika Fiske, senior: To spend more time outside.
Ronnie White, chemistry teacher:To spend 30 days of the year in Disneyland (one month in total).
Brenna White, digital arts teacher:To be present and enjoy the moment more.
Q: How has your progress been? Have you been sticking to your goal?
DN:Since the New Year has started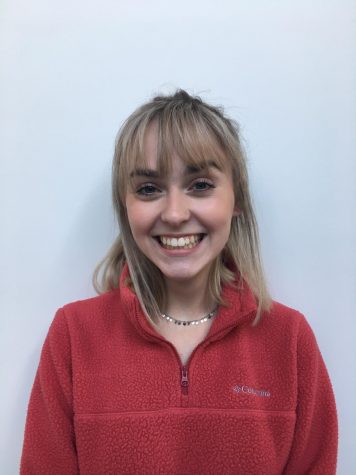 , I've been using my gym membership and going five to six days each week.
AF:It's been very cold recently but I've been trying to get out as much as possible.
RW:My next trip to Disneyland will be during spring break.
BW:It's been a change but it's been going well.
Q: What has been your biggest struggle?
DN:My motivation and energy since I have a really busy schedule.
AF:The weather. It's been cold and rainy.
RW:Time, since I have to spend at least six days there.
BW:It's been hard to take the time to slow down and focus on each moment.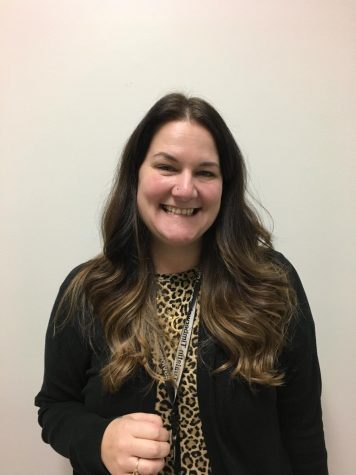 Q: What is your ideal end result?
DN:To become stronger and faster to perform better in sports.
AF:To create a habit of spending time outside.
RW: To complete my goal of spending 30 days in Disneyland.
BW: To have less stress about things that don't matter in the long run.
Q: What effects do you think this will have on your life or others'?
DN:It'll make me a healthier person and influence others to be active and do the same.
AF:It'll allow me to take in my surroundings and experience new places.
RW:I'll have tons of fun and lose lots of money.
BW:It'll make me a nicer person!