Black History Month
Black History Month is dedicated to preserving and promoting African-American history. What started as only a week evolved into a month-long celebration and was originally created by Dr. Carter G. Woodson and his organization: The Association for the Study of Negro Life and History. The association's name has since been changed to The Association for the Study of African American Life and History. In 1915, he acknowledged the many contributions and accomplishments made by African Americans throughout the history of the US.
While there are many historical reasons why the celebration is held in February, it seems very fitting, as February is all about love. Many countries dedicate February to this cause and it means something different to everyone. This year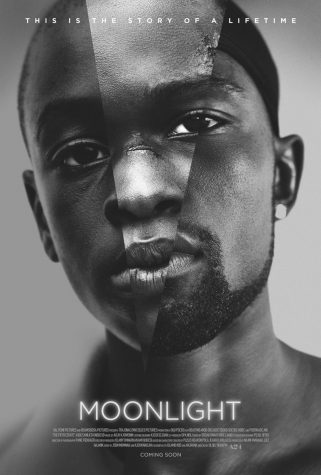 , in particular, is a special one because it is a leap year, which means there is a whole extra day of celebration!
A few people involved with TuHS's own Black Student Union shared, more in-depth, about the topic and how they are affected by the holiday.  Amerrah Horne-Vaden is a junior and wanted to emphasize that, similar to the way Black Student Union was meant to be composed of all races, Black History Month was meant to be celebrated by everyone. Additionally, our much-admired Campus Security Lead, Flo Horne, described what Black History Month means to her.
"Black History Month makes me remember where I came from and the struggles that we have had."
She went on to explain that it's an opportunity for her to dedicate time to reflect on all the accomplishments African Americans have made.
"Even though it's always there, that's one month when I always focus on everything that has transpired over this time."
A few BSU members expressed many thoughts about ways to continue to normalize diversity and help to make being a unique ethnicity something that students take pride in.
Sophomore Priscilla Villanueva Rosales suggested, "Make diversity more common and normal. Acknowledge more cultures at assemblies or school events, and show how diversity is a good thing."
Senior Kennedy Garrett agreed, explaining that being open to discussion about the barriers that races can create ironically helps to knock them down and help all people to connect to each other.
"Be open! Be open to discussing with people. Many people hide their feelings, and get uncomfortable discussing this stuff, so just be open to discussion."
The BSU, along with many other individuals, is hopeful that Black History Month inspires the continuation of embracing different cultures here at TuHS.