Tigard and Tualatin join forces for first time in Student Union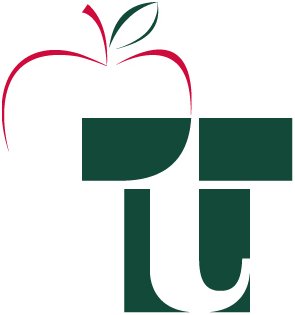 The dawn of a new decade means endless possibilities. For the first time in the district's history, Tigard and Tualatin High School student voices have unified to form the Tigard-Tualatin Student Union. They are hopeful that their work will have a lasting impact for years to come.
The union consists of 10 students from both Tigard and Tualatin high schools who are united by their passion for making a lasting impact on the TTSD community. Five of the members are Tigers, and the other five are our Timberwolves. Tualatin senior Matthew Brown is co-president alongside Tigard senior Kavi Shrestha, both of whom serve on their schools' student councils.
Many of the students who serve on the union were involved in the campaign of school board member Ben Bowman, a TuHS alumnus who is also passionate about change. Tualatin representative senior Ava Melson said she felt that Bowman's campaign launched all students involved into the world of politics, and Brown added the union members met through the campaign. Since the members had established a connection over their determination to promote student voices during the campaign, they decided to create an advocacy group that would do just that.
Founded in June of 2018, these students present pressing issues among the district student body to the school board. One of the most critical issues on their agenda is removing the pay-to-play sports fee to encourage an increase in athletic participation without the financial barrier. Senior Madison McDonald, a Tualatin representative, emphasized how steep the fee is: for each individual sport, an athlete must pay $225. If the school board approves the union's request to remove this fee, TTSD's school-sponsored sports could be enjoyed by all.
At the end of the year, nine of the ten members will be graduating. Because the union was established by seniors, the hope is to pass the torch on to students still in the K-12 education system. Brown emphasized his lack of concern that this feat will be accomplished. Abdi Mohamoud, union vice president and junior at Tigard High School, has been shadowing Shrestha and Brown in preparation to take over as president next year. In the coming years, they say, the student body will be represented and have input in district affairs, thanks to 10 dedicated students who wanted to make a difference.
About the Writer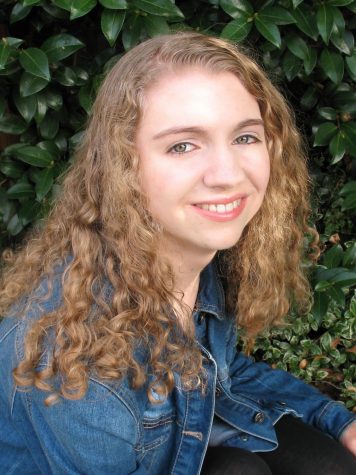 Kayla Wolf, Staff Writer
This is Kayla's first year on Newspaper staff. From a young age, she has always had a love for writing. Her childhood works include an award-winning picture...