Flu, COVID-19 combo threat this winter
With the COVID-19 pandemic still in full throttle in the United States, some concerns are arising as to its impact on the flu and overall how people can expect the flu season to look this year. Luckily, the CDC has the answers to quite a few questions on their Flu and COVID-19 Frequently Asked Questions page. Some of the information they cover is that no one can say for sure what will happen in the next few months; it is likely there will still be a spread of the flu in the winter, and that it is possible to have COVID-19 and the flu concurrently. They also highly recommend people receive their annual flu vaccines, which are expected to better match the flu this year.
However, there is hope that the effect of COVID-19 could cause a reduction in the flu this year due to the fact that many COVID-19 safety practices, such as social distancing and masks, are the same methods used to avoid the flu according to an article by UC Davis Health.
"If people keep wearing masks and distancing, this might turn out to be a mild season," Dr. Dean Blumberg, chief of pediatric infectious diseases at UC Davis Children's Hospital, said, in a UC Davis Health.
There have been some fears on the rise about the flu vaccine's effect on one's susceptibility to COVID-19, although the CDC has said these claims are not credible and that there have been multiple studies that prove that there is no correlation between receiving a flu shot and increased risk of COVID-19.
"There is no evidence that getting a flu vaccination increases your risk of getting sick from a coronavirus," the CDC says in their Flu and COVID-19 FAQ.
If you are curious as to where you can get your flu vaccine this year, both Walgreens and Costco offer vaccinations. Walgreens offers walk-ins that are free with most insurance plans. It is not a requirement that you be a member in order to receive a flu vaccine from Costco, and you can book your appointment here. Kaiser Permanente, and most urgent care walk-in clinics also offer vaccinations.
About the Writer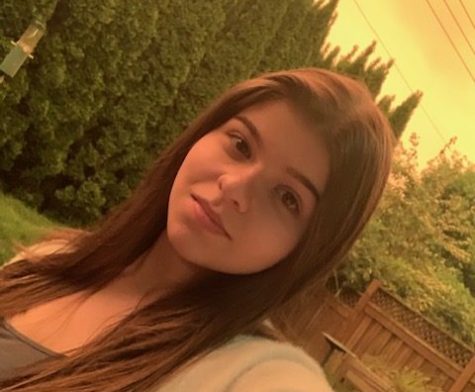 Ava Wittman, Staff Writer
I go by Ava or Ava Wittman
I've always greatly enjoyed writing and have been something of a news junkie so the newspaper is the perfect cross section!