Change up your holiday tunes this winter
Exhausted of listening to and pulling your hair out over the same old monotonous holiday songs? Say no more, I hear you — literally and figuratively. Sometimes your holiday playlist just needs some extra pizazz that your local radio station can't provide. Here's a list of holiday singles and albums that will spruce up your holiday playlist.
"Do They Know It's Christmas?" by Band Aid
Written and sung by some of the most iconic artists of the time, this song was originally a charity piece to raise money to help the famine in Ethiopia in 1984. Since then, it has been recorded two additional times; the profits from all three recordings were used to combat famine and the Ebola crisis in Africa. The song draws attention to their cause while also reminding us of the true spirit of Christmas.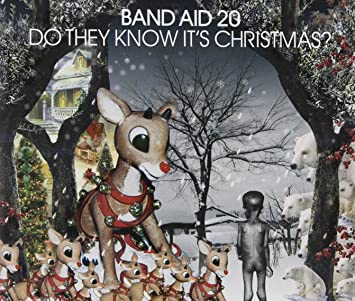 "Home Alone, Too" by The Staves
Feeling a little lonely this holiday season? Well, the Stave sisters are too. The song revolves around the coincidence of being truly lonely while actually watching the movie Home Alone.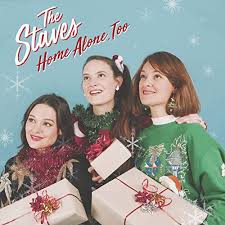 "White Christmas" by Bad Religion
Bad Religion delivers a punch with this rock version of "White Christmas." The rest of Bad Religion's Christmas Songs album highlights other classics by performing them in hard rock. Queue this for your family to get your Christmas party really going.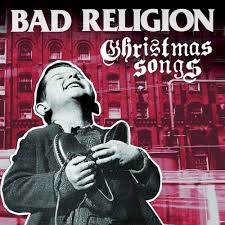 "Christmas Wrapping" by The Waitresses
Let go and dance to "Christmas Wrapping." It's upbeat tempo will get you grooving. Not to mention, it's quick pace allows the band to blaze through their past year, which feels oddly similar to the speedy pace of 2020.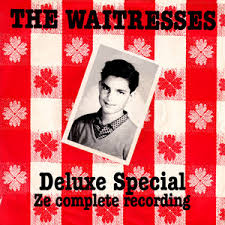 Everyday is Christmas by Sia
Sia's happy and sad album, Everyday is Christmas, is proof that creativity still exists within Christmas music, containing songs that touch on all the holiday emotions one feels during this exciting yet exhausting and emotional season.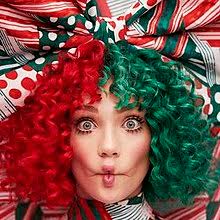 The Kacey Musgraves Christmas Show by Kacey Musgraves
In the mood for a show? This album transitions between songs with some witty skits between Kacey Musgraves and her guests. A mix of classics and fantastic Kacey originals, this album will give you the Christmas entertainment you've been yearning for, especially if you watch the full show on Amazon Prime or Youtube.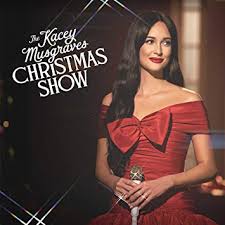 About the Writer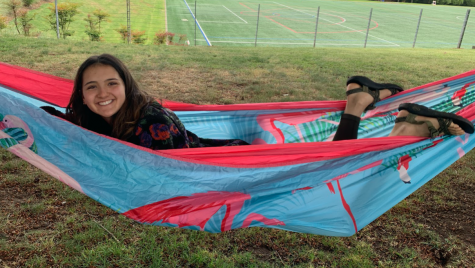 Lily Bennett, Staff Writer
Hi there! My name is Lily and I'm a sophomore at TuHS. I decided to join newspaper this year after realizing I needed something new and interesting to...