Tesla auto-pilot claims two lives
Around midnight on April 17, a Tesla in Autopilot mode veered off the road and crashed into a tree in The Woodlands, Tex.
After striking the tree, the 2019 Tesla Model S caught on fire. It took firefighters four hours to put out the flames. Inside the car, two passengers were found dead — neither of whom were driving the Tesla. One of the victims was found in the passenger seat, and the other was found in the back seat.
"[We are] 100 percent certain that no one was in the driver's seat," Harris County Precinct 4 Constable Mark Herman confirmed.
Tesla has continued to advance in autonomous driving technology, increasing the driver assistance features in some of its cars last fall.
Tesla CEO Elon Musk tweeted that the data recovered "so far" indicated that the car's Autopilot function was not enabled, and that the owner had not purchased the most advanced driver assistance feature called "Full self-driving."
This tweet raised new questions and concerns as to how much information Tesla was able to recoup from the crash and whether it had been thoroughly reviewed during the time of Musk's statement. The National Transportation Safety Board (NTSB) sent two investigators to Texas to examine the crash and said that it would look deeper into the car's "operation" as well as the fire after the crash.
Although some Tesla vehicles possess the technology to steer, accelerate and brake on their own, drivers are still required to be ready to take control of the car if necessary. However, as the Tesla autopilot features grow increasingly popular, some distracted drivers have been in accidents as their cars act on their own.
About the Writer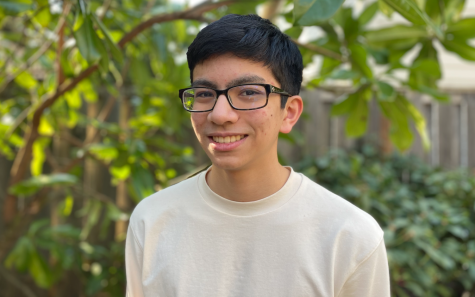 Sean Khanna, Staff Writer
Hey, I'm Sean, and this is my second year as a junior on the Wolf staff! I've always enjoyed reading and writing, and newspaper allows me to express my...