Drake, Kanye release highly-anticipated albums within week of each other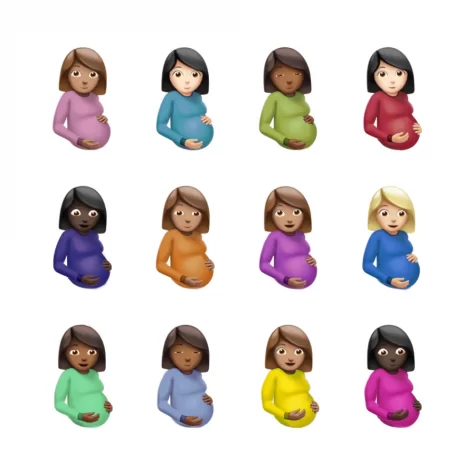 Kanye West dropped his highly-anticipated – not to mention delayed – studio album Donda on Aug. 29, titled in honor of his mother who passed away due to heart problems. This lengthy album boasts 27 songs, with 23 of them breaking into the Billboard Hot 100 charts within a week. Donda has a lot of big featured artists, such as Jay-Z, Lil Baby, The Weeknd, Fivio Foreign, Travis Scott and more. The album focuses on the themes of grief and regret towards his mother's passing as well as religion through tracks like "Praise God," "Jonah" and "Lord I Need You."
The most popular track on the album "Hurricane (feat. Lil Baby)," utilizes darker instrumentals, lyrics and choruses to create a structurally-developed song. He also confesses his sins, suggesting he cheated on his wife Kim Kardashian with the verse "Here I go actin' too rich, here I go with a new chick/ And I know what the truth is/ Still playin' after two kids/ It's a lot to digest when your life always movin."
Another honorable mention on this album is "Heaven and Hell (feat. Don Toliver)," which intends to give the listener the feeling of being elevated into a spiritual world. This is done through the cohesiveness of the simple beat along with the heavy instrumentals and Toliver's autotune.
Following the release of Donda, Drake released his highly-anticipated album, Certified Lover Boy (CLB), on Sept.3. He describes his album as "a combination of toxic masculinity and acceptance of truth, which is inevitably heartbreaking," visual artist Theo Skudra commented.
With the controversial cover art of nine pregnant women emojis on a white canvas, Drake discusses the balance of insecurity, trust and fame in this relatively-fatigued album. The album's dark and somewhat ambiguous theme is sprinkled with humorous "Drake-like" songs such as "Girls Want Girls" and "Way 2 Sexy," but the majority of the album retains a similar flow and sound.
In an interview with The Wolf, Tualatin High School seniors Carter Killin and Ale Gutierres gave their opinions on Certified Lover Boy and Donda.
"The overall album was pretty underwhelming. It all sounded like one song since they all sounded identical," Killin said. "If you picked one verse from one song, I probably couldn't tell them apart. Though 'Girls Want Girls' is iconic just for the memes. I'd give it a 6/10."
Senior Ale Gutierres is a more enthusiastic fan of Kanye's album.
"I thought Donda was an amazing album from Mr. West," he said. "His creativity is unmatched when he's at his best, and this album shows it. He somehow made a Christian rap album without sounding white or corny. My favorite song would be a tie between 'Off the Grid,' 'Hurricane' and 'Pure Souls.' Overall, Donda is a 9/10."