Holiday flix make your break
Frozen 2(4.6 Stars)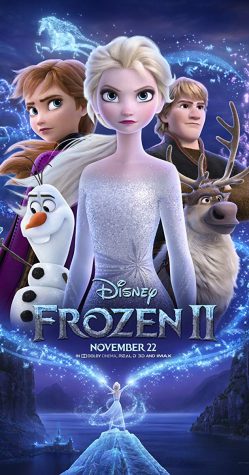 Frozen 2was easily one of the most anticipated movies of this winter, and let me tell you, it sure did live up to its hype. I may even go as far as to say it was better than its predecessor, and judging by the success of Frozen 1, that is saying a lot. Though this film incorporated more of that sisterly bond audiences loved in the original, its soundtrack fell short. This film is hilarious, heart wrenching, and a must-see this winter.
Home Alone 2(5 Stars…I mean come on.)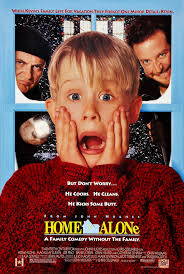 Home Alone 2: A movie that has been in the Christmas movie Hall of Fame since its release in 1992. This film is the gift that keeps on giving because it truly has something for everyone, from opera to pigeon ladies to endless pranks and a Donald Trump clip that lasts exactly four seconds. I counted. Anyways, you really can't go wrong with this timeless classic that will definitely be on the holiday line up for years to come.
A Very Kacey Christmas(3.8 Stars)
Slightly non-traditional, but I really had to see what the 8-time Grammy Award-winner had in store for us this year. Needless to say, I thoroughly enjoyed it. Her special featured many chart-topping artists like Camila Cabello, Troye Sivan and Lana Del Rey. Although I wasn't quite sure what was happening half the time, it was extremely festive and put me right in t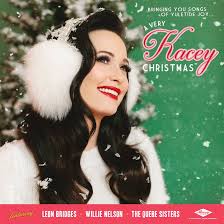 he Christmas spirt. One takeaway, though: I don't think I can listen to "Silent Night" ever again.
How the Grinch Stole Christmas(4.8 Stars)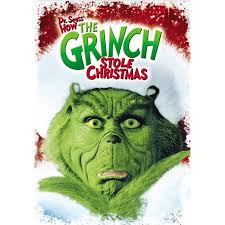 The Grinch is a holiday classic. Jim Carrey makes an excellent Grinch, and the original rendition remains the best version. Though I advise caution when watching this with young children, as The Grinch's face has been known to cause nightmares. Jokes aside, an evening in Whoville is just the thing to recapture that holiday nostalgia we missed the other 11 months of the year.