2019 Music Recap: Top 4 songs of the year
"Easy"
By: Camila Cabello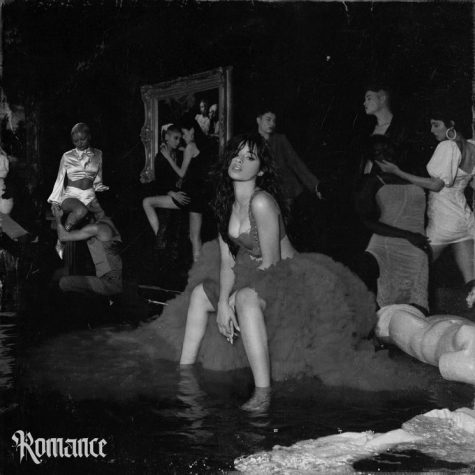 Album:Romance
Camila's sophomore album Romanceis set to release on Dec. 6, with "Easy" being one of the tracks. This beautiful song expresses how personal insecurities fade after finding that one person that makes your world absolutely melt. Camila's sound has an incredibly floral vibe, and she's definitely an artist to listen to.
"Watermelon Sugar"
By: Harry Styles
Album:Fine Line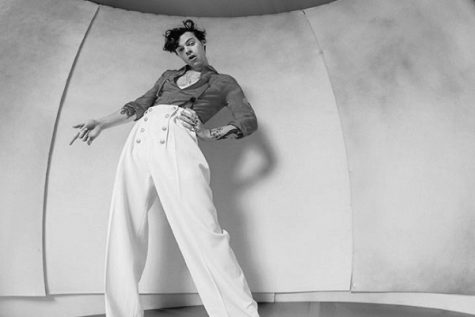 "Watermelon Sugar" is a lust-filled bop perfect for late night car rides, and it's a tune sure to be trapped in your mind for a few days after just one listen. Harry Styles continues to amaze with his stunning lyrics and passion for music. As the artist said himself, "Kiwi walked so Watermelon Sugar could run."
"Tangerine"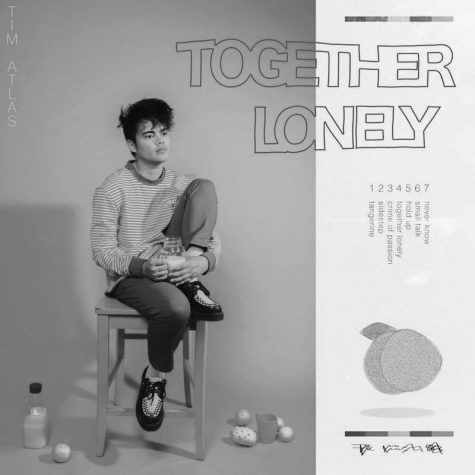 By: Tim Atlas
Album:Together Lonely
This luscious R&B single is a calming tune that will relieve your stress for exactly 2 minutes and 55 seconds. "Tangerine" is a delicately written song about people overlooking beauty that deserves to be seen. Atlas has remarkably soothing vocals and addictive rhythms that are worth a listen.
"Only if"
By: Steve Lacy
Album:Apollo XXI
Today, teenagers stress so much about thei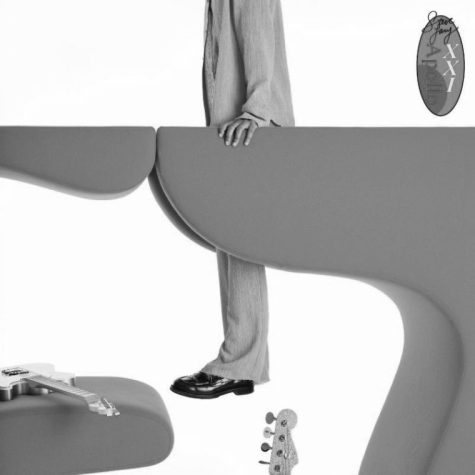 r futures instead of enjoying their youth. In "Only if," Lacy addresses how he wishes he hadn't worried about his past, but let life happen as it should. Take a word of advice from Steve Lacy and his funky beats: don't fret, and "you'll be fine."