WeLearn brings hope to students in need of tutoring
While virtual learning has its positives and negatives, one concern has been keeping up with the demanding pace of school from a distance. Many students have understandably struggled with this, which sparked an idea in Tualatin High School senior Claire Ku's mind. Ku saw their struggles and developed a plan of action.
Ku, along with advisor Chris Lieuallen, founded and became the president of WeLearn. WeLearn is a team of TuHS students who have offered to tutor several of their peers and also middle schoolers. In an interview, Ku explained more about the basis of the club and what inspired her to start it.
"WeLearn is a student-led organization/club that functions as a network of TuHS student tutors who offer academic help to their middle and high school peers through free online tutoring," Ku said. "When school shut down due to the pandemic, I realized that learning loss would be a huge concern, and I wanted to do my part to help."
The club took a pause over the summer but is planning on starting back up again here in the next few weeks. Helping over 60 people last spring, the return of WeLearn will be an amazing resource to many local students.
Ku is currently working on getting approval to send out forms for those interested in signing up.
"Any students who are interested in signing up to help can do so through the tutor form and students seeking academic support from their peers can request help through the tutee form!" Ku exclaimed, excitedly anticipating the renewal of WeLearn. "For students who are wanting to be peer tutors, there is no criteria or prerequisite for you to do so — all I ask is that you are adept in the subject you wish to tutor and that you genuinely want to help your peers!"
About the Writer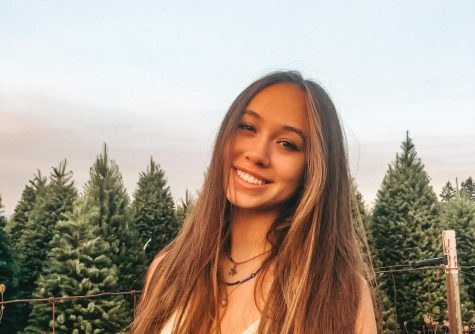 Naiya Gates, Staff Writer
Hey, I'm Naiya, and I am a junior. This is my second year as a staff writer for The Wolf. I am so thankful for the opportunity that Newspaper has given...