"West Wing" special airs prior to 2020 election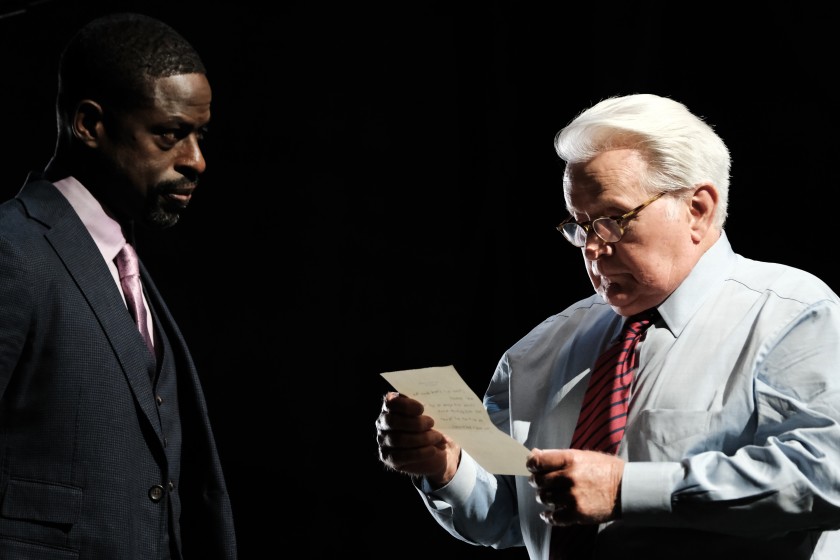 The West Wing recently released a new special available on HBO Max, 14 years after the show ended in 2006, and they returned in their usual fashion, packing an important message for all its viewers.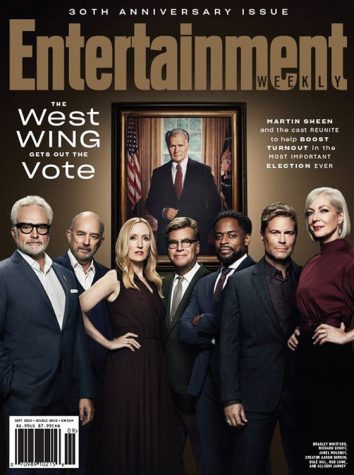 The show originally aired in 1999 and offered a charismatic view of the "West Wing," the area of the White House in which the offices of some higher up staff are located. The show starred Martin Sheen, Rob Lowe, Bradley Whitford and several others, all of whom were important players in bringing humanity to the interworking of politics.
Fans of The West Wing can rejoice as the show took no time at all to bounce back into its normal rhythms of charming humor, tantalizing fast-paced conversations and unyielding truths about our democracy. The special, which was a behind the scenes reshoot of the iconic episode of "Hartsfield's Landing," featured nearly all of the original cast, from President Bartlet himself to the reporters in CJ's newsroom, a delightful touch for die-hard fans of the show.
While the special delivered the perfect amount of nostalgia from the familiar "DONNA!" from Josh Lyman, to thoughts such as Why does Charlie look 40? Oh my god cause he is, they also partnered with When We All Vote. From guest stars such as Michelle Obama, Bill Clinton, Lin-Manuel Miranda and Samuel L. Jackson comes bipartisan information about why every citizen needs to vote, what happens when we don't vote, voter suppression, mail-in ballots and other information pertinent to the integrity of our elections.
Overall, the special is absolutely worth watching for a little fun, a little nostalgia, potentially a few tears, a lot of laughs and to hear some reaffirming thoughts from some beloved characters.
About the Writer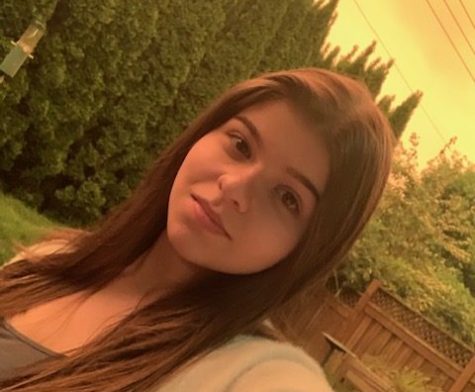 Ava Wittman, Staff Writer
I go by Ava or Ava Wittman.
I've always greatly enjoyed writing and have been something of a news junkie so the newspaper is the perfect cross section!