New games hit market as fans clamor for more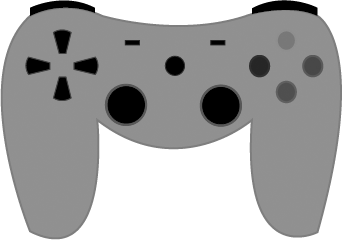 The game awards happened in December of last year, and a whole bunch of games were either announced or received an update on their stage of production. Here are a few of the games you might want to have your eyes on that were talked about during the event.
From the very successful game Star Wars Jedi: Fallen Order comes the sequel, Star Wars Jedi: Survivor. The story follows Cal five years after the first game as he learns more about the Jedi ways and strengthens his connection to the Force. But as Cal gets stronger, so does The Empire.
Another trailer for Suicide Squad: Kill the Justice League was released, but instead of a gameplay trailer, it was a cinematic short featuring the voice of the late Kevin Conroy. Conroy, who recently passed away, is the voice of Batman in multiple animated shows and video games. This game will be the last time we will ever hear Conroy voice the famous character.
The creators of BioShock have come out with a trailer for their new game, Judas. It follows our main character, Judas, as they are trying to escape a starship. You will have to make alliances with your enemies or try to survive the destruction of the ship.
They also announced that there will be a game based on the hit sci-fi series Dune. Not much was said at the game awards about this project besides it being a MMO game, and a trailer shown to the audience made everyone excited about it.
The sequel to a very popular game created by director Hideo Kojima got its trailer premiered. Death Stranding 2 will take place after the events of the award-winning first game and gives us a glimpse of what some of the original characters have been doing since the events of the first game. It was also revealed that Kojima rewrote the entire sequel from the beginning when the pandemic hit.
Those were just a few of the titles that were listed from the awards. There are still a ton of games that got announced or had updates on their development. The hype over games this year is at an all time high. Which ones are you looking forward to?